By: Jensen Karp
Funny or Die and Gallery1988 Present: 'Is This Thing On?'
If you're in LA and you love comedy, the exhibit at Gallery1988, "Is This Thing On?," is a must-see. And we only reserve cliche's like "must-see" for things you, well, must see.
And if you're not in LA, don't worry! We've got a few samples below of some of the most awesome art to depict comedians we've ever seen.
(CLICK TO ENLARGE FOR DETAILS)
Pretty solid flier, right? If that wasn't enough, here's a sampling of what will be shown.
Louis C.K. in a screenprint by Jeff Proctor: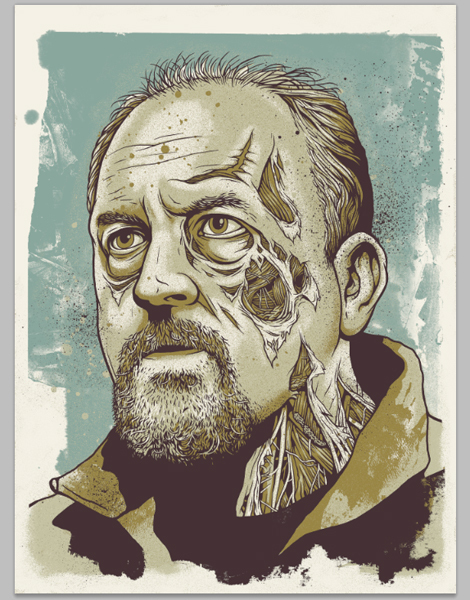 And here's Alex Leighton's Ron Burgundy. Yeah, acrylic on wood sculpture, one-of-a-kind. It's kind of big deal.