By: Dan Klein
Top 10 Christian Grey Replacements for "50 Shades of Grey"
1. Ryan Gosling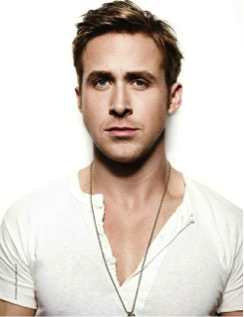 Sure, we've seen Gosling get all soft on us in "The Notebook," but we've seen his body get all hard in, well, everything! He's got the attitude and the babeliciousness to be our Christian Grey any day.
---
2. Ryan Gosling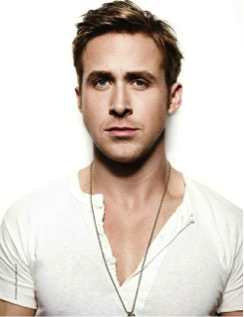 Gosling played some pretty tough guys in "Drive," "Only God Forgives," and "The Place Beyond the Pines." We could see him getting all tough on us with some leather belts in "50 Shades of Grey." Let's make it happen, Hollywood!
---
3. Ryan Gosling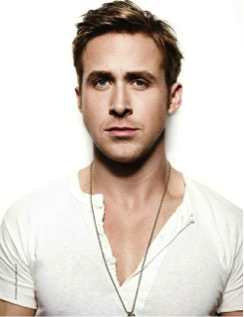 Something about Ryan Gosling being naked and having sex a whole bunch of times just sounds good to us! So, yeah, we pick him.
---
4. Ryan Gosling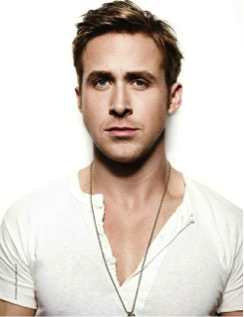 Think about it. Ryan Gosling. Naked. Big Screen. Sweaty. Sex. S&M. It may sound too good to be true, but it wouldn't be if he was in the movie and you watched it! Then it would just be reality!
---
5. That kid from "The Mickey Mouse Club," Ryan Gosling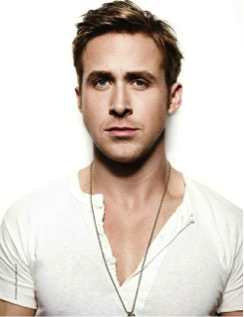 Sure, he was a kid once, but have you seen him lately? He's all grown up now and he's Ryan fucking Gosling. He's the one guy in the world every woman wants to stare at naked on a big screen.
---
6. RYAN GOSLING!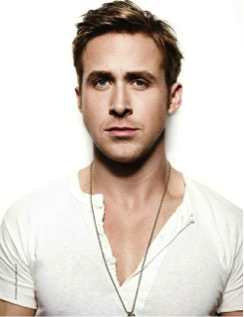 HELLO?? IS ANYONE LISTENING?? WHAT MORE IS THERE TO SAY? MAKE. IT. HAPPEN. YOU WANT MILLIONS OF DOLLARS FOR MAKING YOUR DUMB LITTLE MOVIE??? THEN GET GOSLING'S ASS OUT AND LET HIM FUCK FOR A COUPLE OF HOURS! LET'S GO! C'MON!
---
7. Matt Bomer '
just kidding, RYAN GOSLING!!!
THAT'S WHO WE WANT TO SEE ALL SWEATY AND DOING NASTY THINGS WITH LEATHER AND ROPE!!! WE NEVER WANTED CHARLIE HUNNAM!! AND MATT BOMER IS A DISGUSTING SEWER RAT!! GET RID OF THE GUY. SERIOUSLY. WE'D BE WILLING TO SACRIFICE HIM TO THE MOVIE GODS IF IT MEANT WE COULD HAVE GOSLING!
---
8. GOSLING!!!!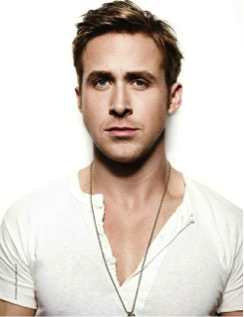 GET THIS MAN IN THIS MOVIE, PULL HIS PANTS DOWN, AND LET US RUB OURSELVES WHILE WATCHING HIM THRUST INTO DAKOTA FUCKING JOHNSON!!!! NO WAIT! FORGET HER! SACRIFICE HER TOO AND DUMP HER ON TOP OF STUPID MATT BOMER'S CORPSE!! HAVE RYAN FUCK US!! PLEASE, RYAN!! FUCK US!!
---
9. Two Ryan Goslings Playing Twins!
HOLY FUCKING SHIT WE'RE GONNA CUM IN OUR GODDAMN SWEATPANTS JUST IMAGINING IT! WHY ARE WE STILL TALKING ABOUT "50 SHADES OF GREY"? IT'S STUPID! SCIENCE SHOULD BE WORKING ON HOW TO MAKE TWO RYAN GOSLINGS SO WE CAN SEE THEM IN A REAL-LIFE THREESOME! ACTUALLY, SACRIFICE THE WOMAN IN THERE, TOO. JUST LET THE RYANS GO AT IT!!! WE WORSHIP YOU, RYAN! YOU ARE OUR ONE TRUE FUCK GOD!! AAARRGGHH!!!
---
10. Ben Savage
He's kinda cute!
---