By: News
A Feminist Congratulates New Female Lawmakers, Who Are All Republican (And That's Fine)
Well. That was quite an election night, wasn't it. The Republicans maintained control of the House of Representatives and seized the Senate as well.
For liberals, this was quite a blow. But the news wasn't all bad. It was a great night for diversity, with a number of women winning historic races. Let's take a look at these new feminist heroes.
---
Joni Ernst: Ernst is the new Senator from Iowa, and the first female Iowan senator ever. She's had a tough campaign, during which she's battled sexist remarks like retiring Sen. Tom Harkin calling her "prettier than Taylor Swift." Ernst is a Republican, so we don't see eye to eye on most things, but as someone who cares about the advancement of all women, I can still applaud her groundbreaking achievement. You go, my red-state sister!
---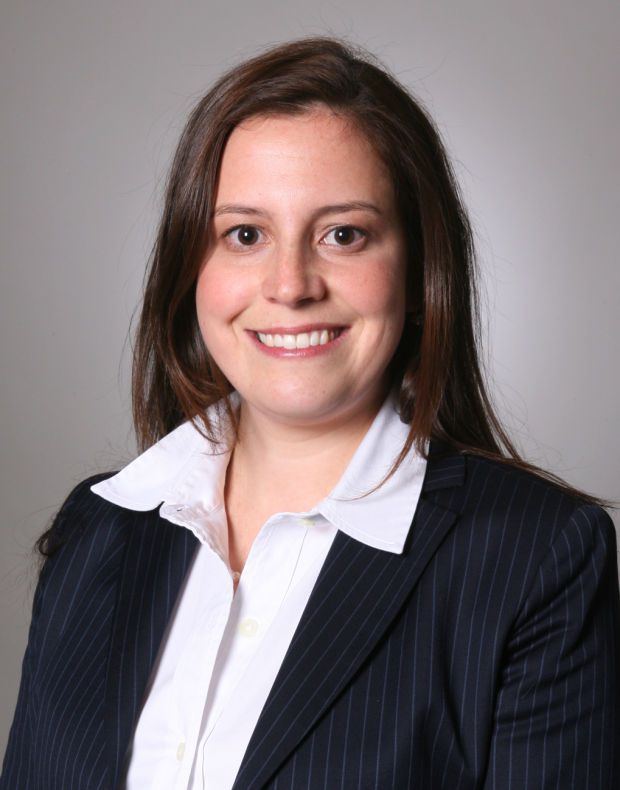 Elise Stefanik: Speaking of groundbreakers, how about Elise Stefanik, who just became the youngest woman elected to the US Congress ever? Hailing from upstate New York, 30-year-old Stefanik is the first Republican elected to her district in over 20 years. Hmm, I guess she's a Republican too. That's fine. I'm not going to say that I wish she had lost to her white, male opponent, just because I happen to agree with him on more stuff. That would be wrong. That would not be feminist.
---
Shelley Capito: West Virginia is also sending its first woman to Senate. Republican Shelley Moore Capito is – OK, are you kidding me with this? What the fuck is going on? Republicans want to close abortion clinics! They're opposed to equal pay legislation! Why are they the ones electing women? It's like if the redcoats hired George Washington!
---
Saira Blair: Is it me? Has there been something wrong with me all this time? Is the Republican party the one for women? OK, I just checked and it's definitely not. And yet somehow all the groundbreaking this and first female that are Republican. I'm happy for them. I am. Saira Blair is 18 years old so she's got a good 50 years of Republican politics ahead of her which is just, you know what? Good for her. And come on, an 18-year-old woman like Blair must understand the importance of abortion rights.
I just checked. She's pro life. Hold on, I need to take a break and think about Amy Poehler.
---
Mia Love: Republican from Utah. I hate this. I hate how it makes me feel.
---
Joni Ernst again: I'm sorry, I have to repeal my previous "you go." I just looked up Joni Ernst and she's a nut job. She believes the UN is going to steal her farm! She brags about castrating pigs! She called President Obama a dictator and wants to impeach him! This woman, she has no business in Washington and she should stay at home where she belongs! Whoa.
---
Lena Steinem-Suffragette: The new junior Senator from Texas is a fiercely liberal Democrat who believes in gay rights, equal pay, and that not even cops should have guns. She is also the first black female 10-year-old Senator ever. I just made her up. Shh. Let me have this.