By: Mike Scollins
5 Simple DIY Christmas Decorations
Even in a season that has completely given itself over to commercialism, the greatest gifts of Christmas are still the ones you make yourself. Here are some simple, inexpensive, and affective holiday decorations to make your house the most festive on the block.
Children 's Snowflake – Difficulty Level: Easy
What you 'll need:- White construction paper- Scissors
---
Step 1: Fold paper vertically and then horizontally.
---
Step 2: With scissors, cut as many or as few shapes as you like into the folds. In order to retain symmetry, cut from the binded side of the paper.
And it 's as simple as that! If you did both steps correctly you should have something that looks like this:
Yours looks like this, right? If it doesn 't, well ' that 's weird. But just grab your scissors and paper and try again!
---
Holly Jolly Christmas Gift Bags – Difficulty Level: Easy
You 'll need:- Brown Paper Bag- Scissors- Glue- Pipe Cleaners
---
Step 1: Rip paper bag in half.
---
Step 2: Take scissors and just start cutting. Don 't worry about precision. Again, this is "Difficulty Level: Easy" so it 's really impossible to mess up.
---
Step 3: Using entire bottle of glue, glue the bag together.
---
Step 4: Take pipe cleaners and throw them in the trash. We won 't be needing these.
---
When finished, your Jolly Xmas Gift Bag should look something like this:
And voila! If your bag doesn 't look exactly like the one in the photo, then ' I really don 't know what to tell you. This is "Difficulty Level: Easy" so you have to really TRY to fuck this one up. But it 's OK. Again, just trash what you 've done and start over.
---
Festive Christmas Tree – Difficulty Level: Easy
Step 1: Throw some dirt in a pot.
---
Step 2: Toss in some seeds. Any will do.
---
Step 3: Generously water.
---
Step 4: Decorate with festive items around the house.
And what do we have here?!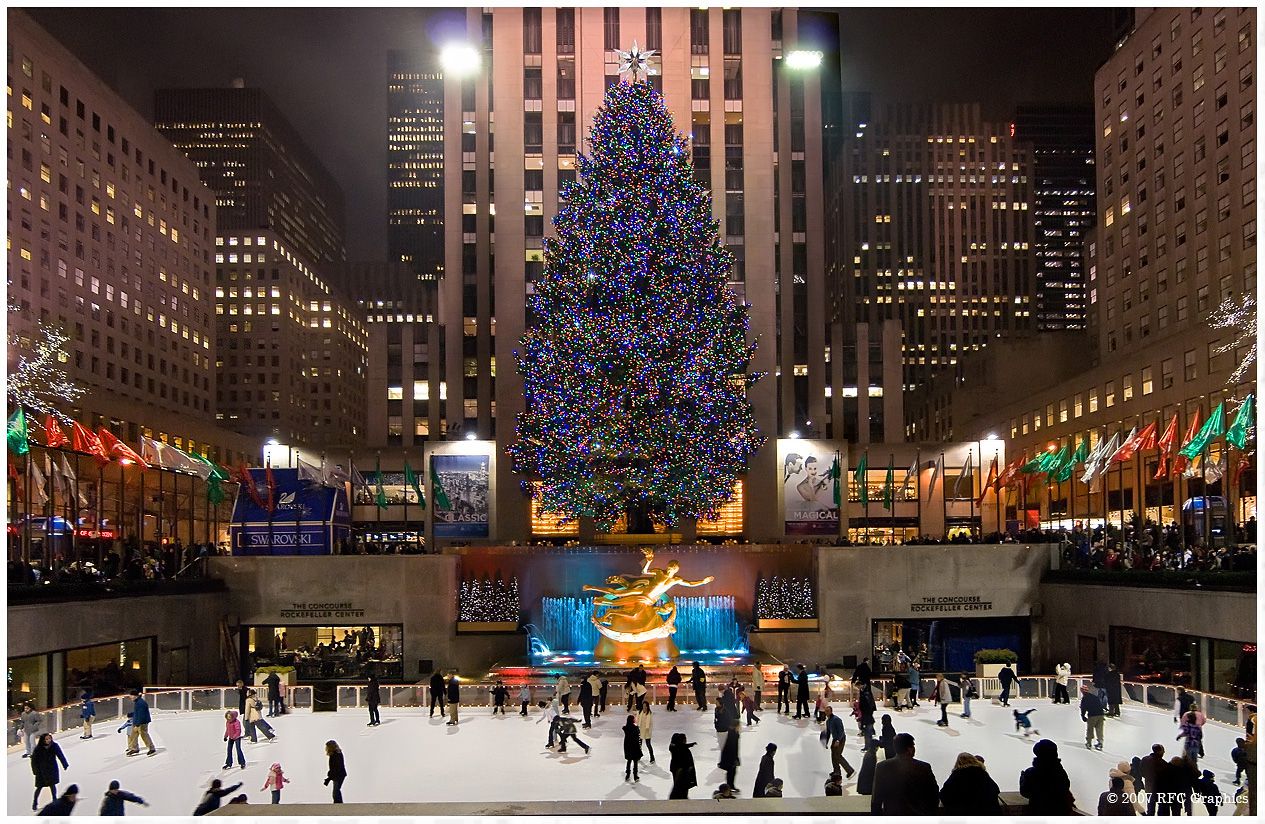 Simply gorgeous! And think of all the money you saved not buying one from a guy off the street! If your tree doesn 't look exactly like this then maybe you 're not a plant person? But seriously, this was mad simple so I hope you got it right. It was like four steps.
---
Fresh Pine-Scented Wreath – Difficulty Level: Easy.
Step 1: Go to the store and buy a fresh pine-scented wreath.
---
Wow! Amazing job!
---
Classic Christian Nativity Scene – Difficulty Level: Easy
Step 1: Fuck a wife or trusted friend.
---
Step 2: Wait nine months.
---
Step 3: Register for a new crib at Crate and Barrel.
---
Step 4: Set up shop at a local petting zoo.
I can 't believe how Christmas-y you all look! Happy Holidays!