By: Drunk Funny Or Die
Drunk Article #18: Usually I Aggregate Some Pictures And GIFs During The Day But I'm Too Drunk; Here's A Post
Usually every day at work I spend most of my time finding funny pictures and GIFs to post on this site. They 're usually organized real nice into categories, and it 's because I work hard on them!
But today is different, I 'm pretty drunk, and I haven 't really accomplished as much as I would have liked to '
So now I thought this might be a good time to put up some of my favorite pics that I 've had saved for months but can 't find a good place to put them. They don 't have anything in common except a) I love them and b) I 've had them saved for (in some cases) months!
---
---
---
---
---
---
---
---
---
---
---
---
---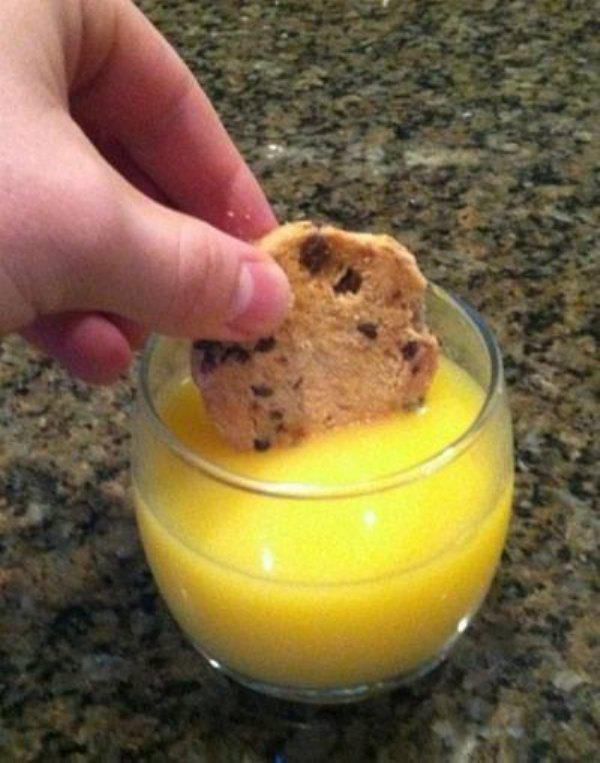 ---
---
---
---
---
Cool note: The Michelle one is extra funny for me personally because that 's my sister 's name