By: Alexa Polivka
News Diarrhea: This Week's Top News Stories Shit Out In One Place
Like gastric pain after a lactose intolerant person eats brie, the news just keeps on coming. Here are all the week 's top stories, shit out in one place.
---
There were rumors that Robert Durst will replace Jon Stewart as host of the Daily Show.
---
---
---
---
---
---
We officially entered Jorts Season 2015.
---
---
---
---
---
Antarctica hit a record high of 63.5 'F. Spring Break! Woo!
---
---
---
---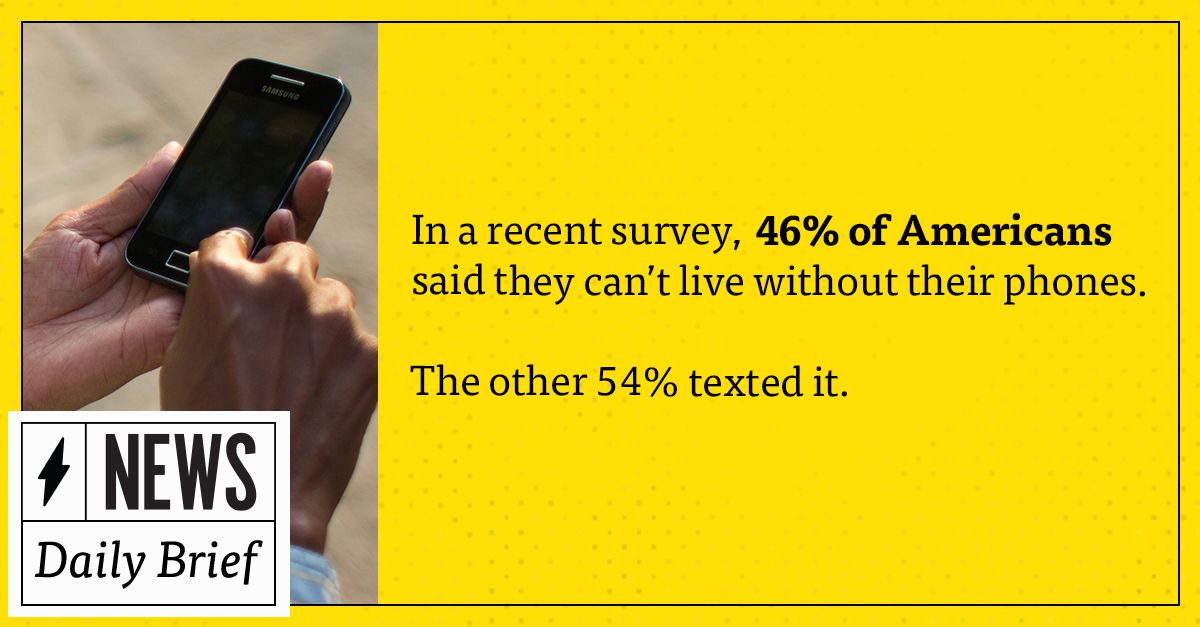 ---