By: Funny Or High
High Article #12: Snack-Based Photoshops For All 16 NBA Playoff Teams, Except I Took A Nap After Only Finishing 5

To capitalize on both 420 's most-hungriest stoners, as well as sports fans looking for the hottest NBA Playoff Content, I decided to create 16 snack-based photoshops, one for each of the 16 teams in the 2015 NBA Playoffs.
Problem is, I 'm super high and fell asleep after only getting thru five. Hopefully, these are good enough. If not, whatever, man.
TORONTO RAPTORS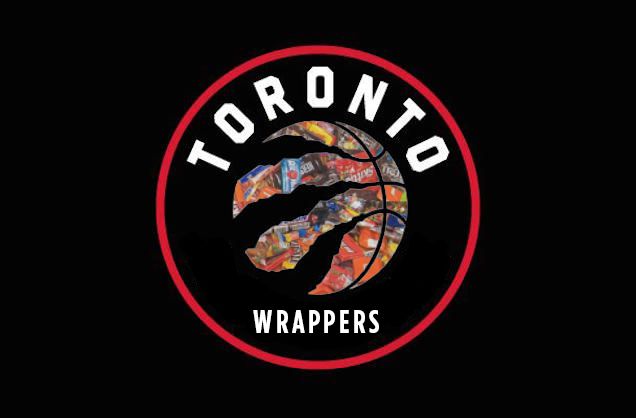 ---
PORTLAND TRAIL BLAZERS
---
CLEVELAND CAVALIERS
---
NEW ORLEANS PELICANS
---
SAN ANTONIO SPURS
---
BUT AFTER THAT I WAS ALL LIKE '
---
Heh. HAPPY 420, NBA FANS!