By: News
News Diarrhea: This Week's Top News Stories Shit Out In One Place
Like the mighty Mississippi River after rain, this week 's news is ever flowing. Let us be your life jacket as we take you on a steamboat tour of the top stories from the week of May 23rd, 2015.
---
---
President Obama finally has his own Twitter, with @POTUS. This is a Twitter account that Obama runs himself, in contrast to @BarackObama, which is run by his campaign staff. Obama 's new account has grown in popularity quickly, but it has taken Barack a little while to get the swing of posting his own tweets. Click here for some deleted tweets.
---
---
---
With the controversial Patriot Act up for renewal, Senator Rand Paul (R-Ky.) has taken to the Senate floor to filibuster until the NSA bulk surveillance program is stripped out of the law. The FOD New York writing staff all took turns writing this story 'exquisite corpse" style where we each could only read what the person before us wrote.
---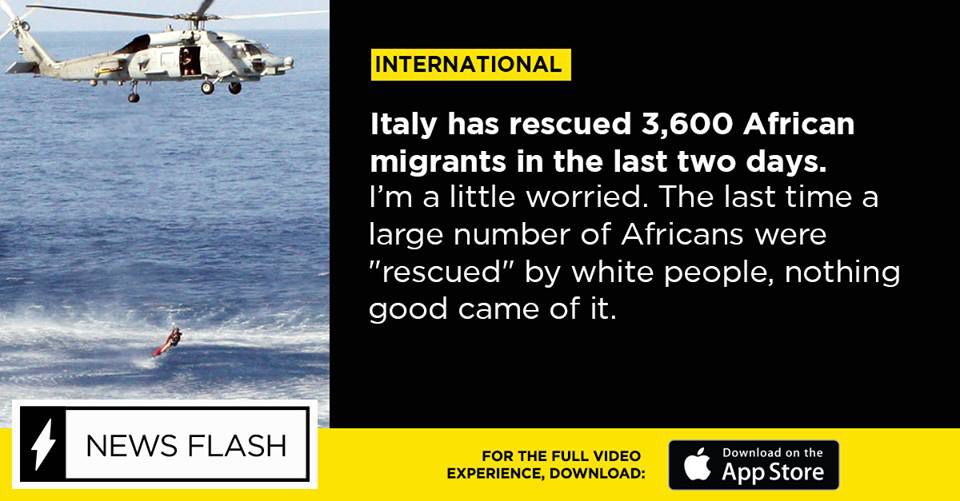 ---
---
---
---
---
---
---
---
On Wednesday, the U.S. released a 'sizable tranche of documents" taken from Osama bin Laden 's compound on the night he was killed, which included a list of the English-language books found on bin Laden 's bookshelf. Here are some of those book.
---
---
---
---
This week, authorities in Waco, Texas, arrested over 170 motorcycle gang members after a massive shootout at the Twin Peaks restaurant left nine dead and 18 injured. In an effort to educate citizens and help demystify this strange and sometimes violent subculture, reproduced in this article are some of the more common 'colors" ' the symbols worn on the back of leather motorcycle jackets ' that denote biker gang members ' various affiliations.
---
---
---
---
---
---
---
---
---