By: The Fat Jew
The Fat Jew Writes A Book That He Totally Didn't Steal
Hey, guys!! It 's me- creator of original content, The Fat Jew!! You probably know me best from hilarious tweets and Instagrams that I definitely didn 't steal from other, more creative people!
Since I 've conquered social media, I figured I 'd now take a shot at writing the great American novel!
Please check out this book I wrote all by myself and lemme know what you think! I can 't tell you how excited I am to make money off this thing I didn 't steal!!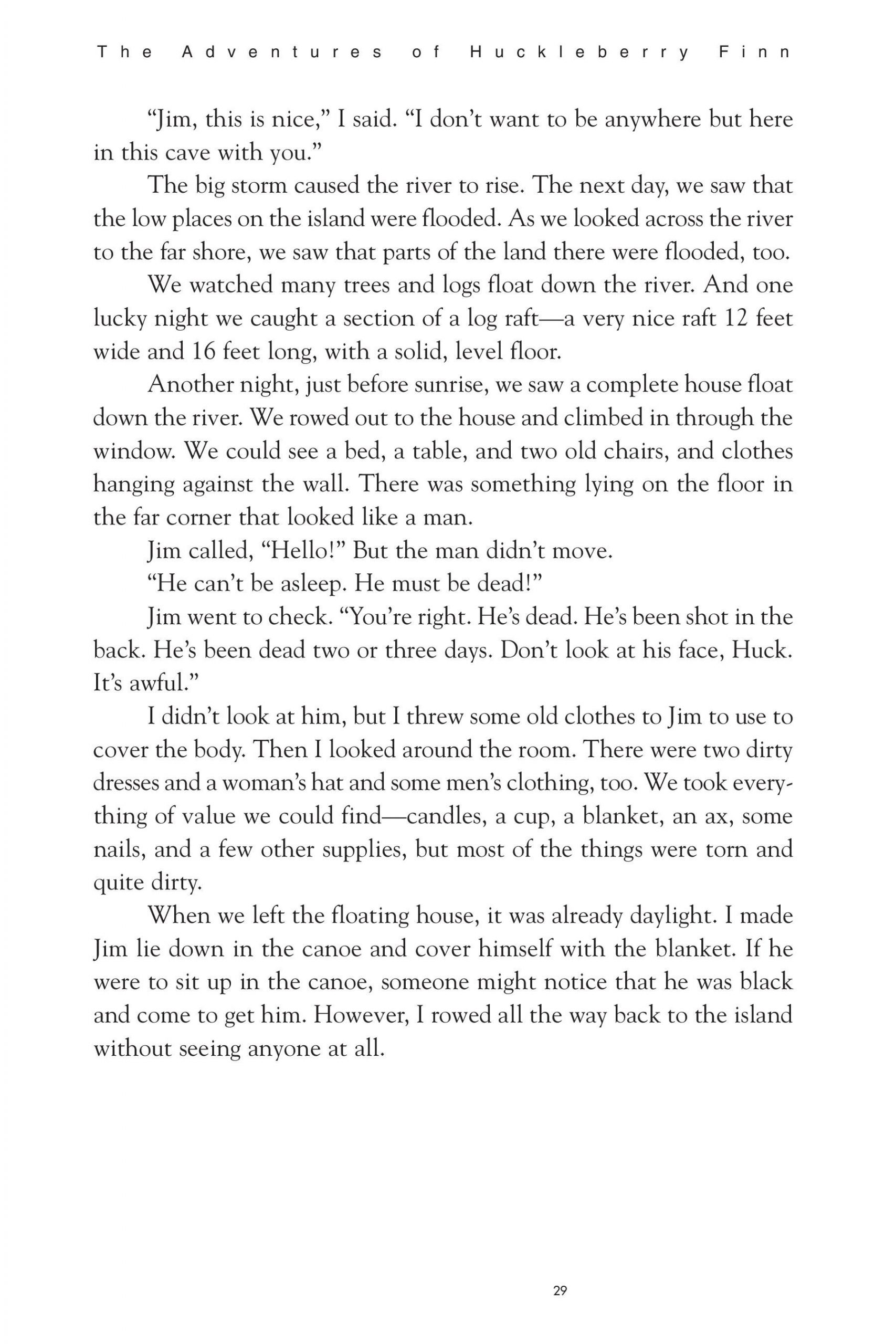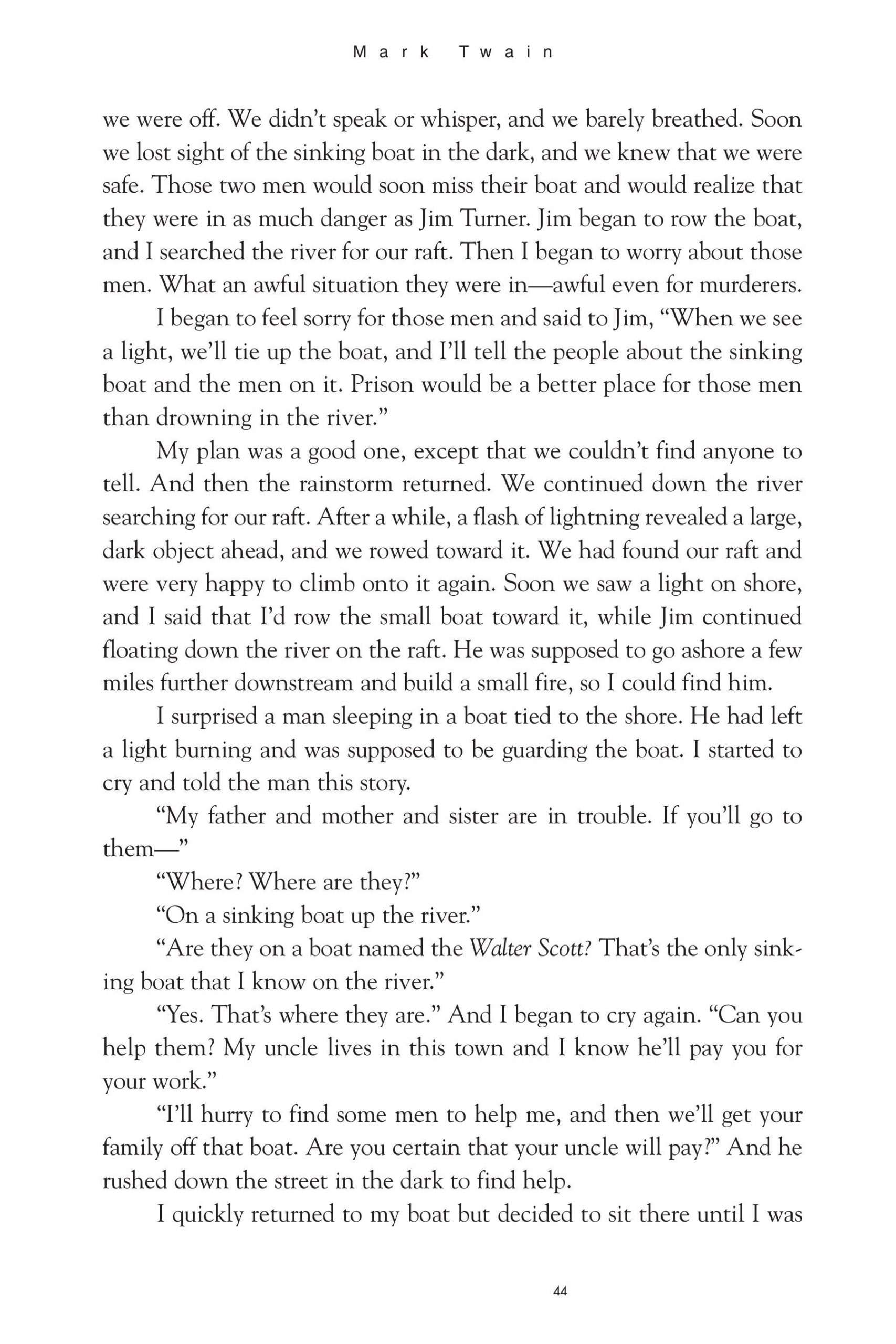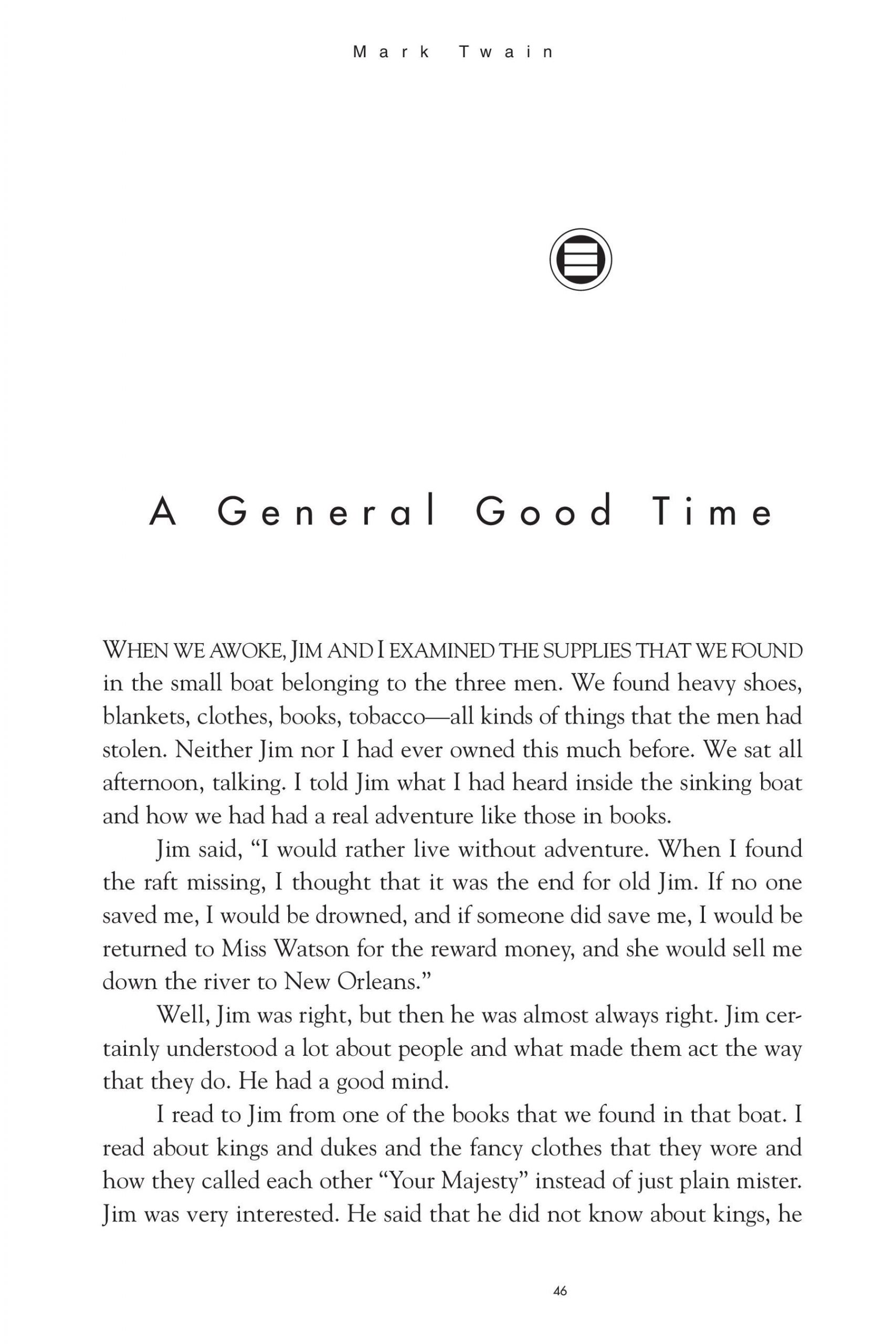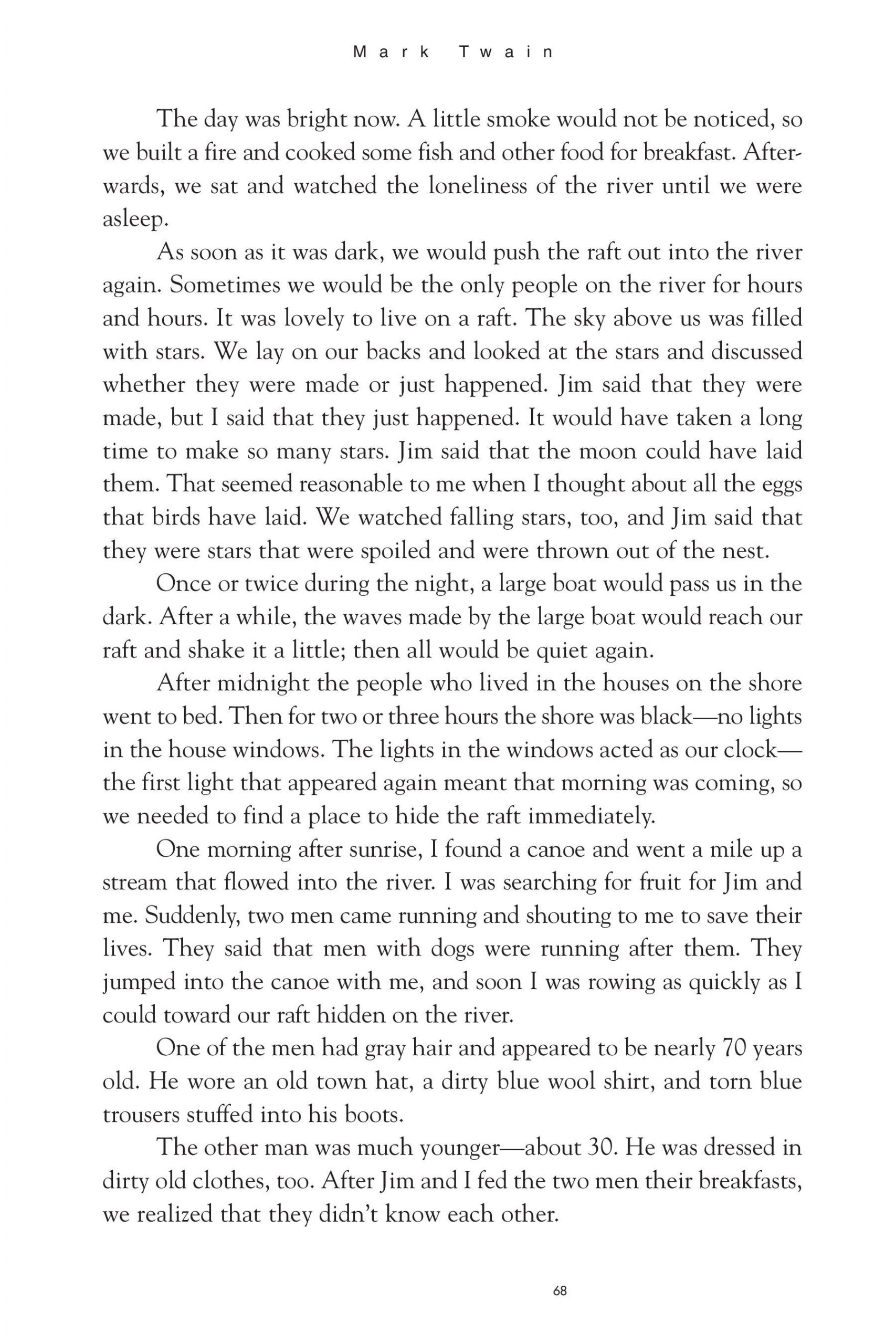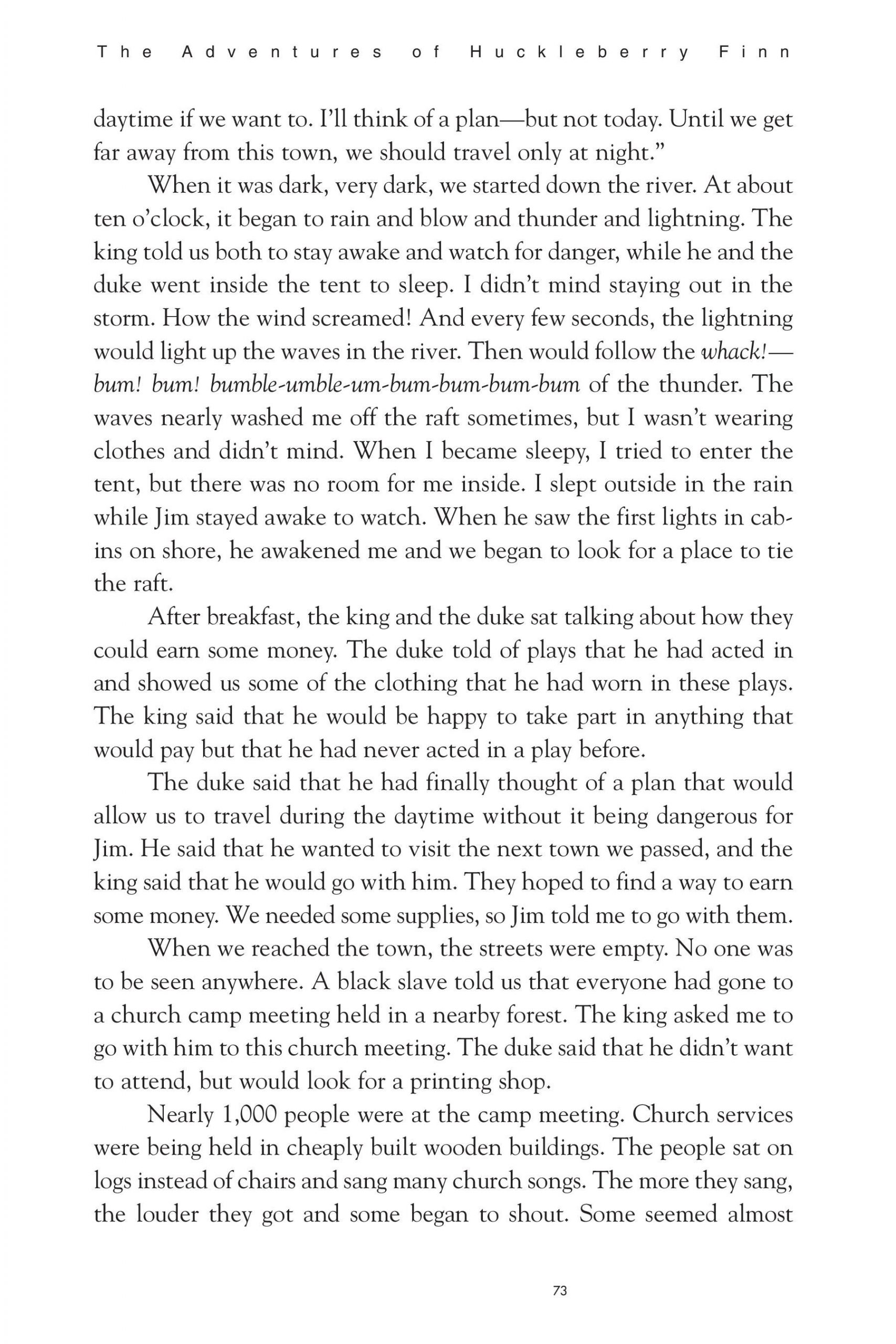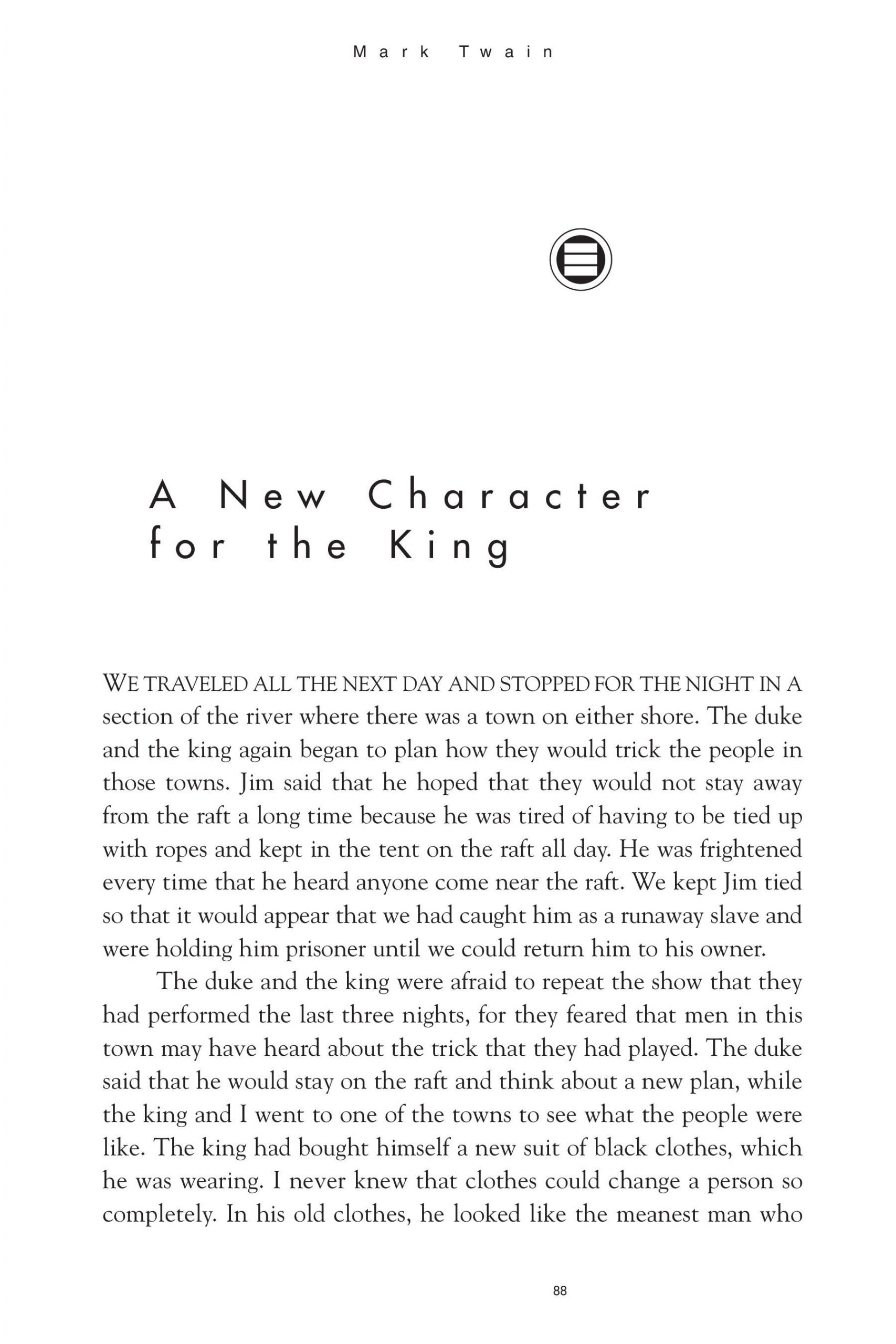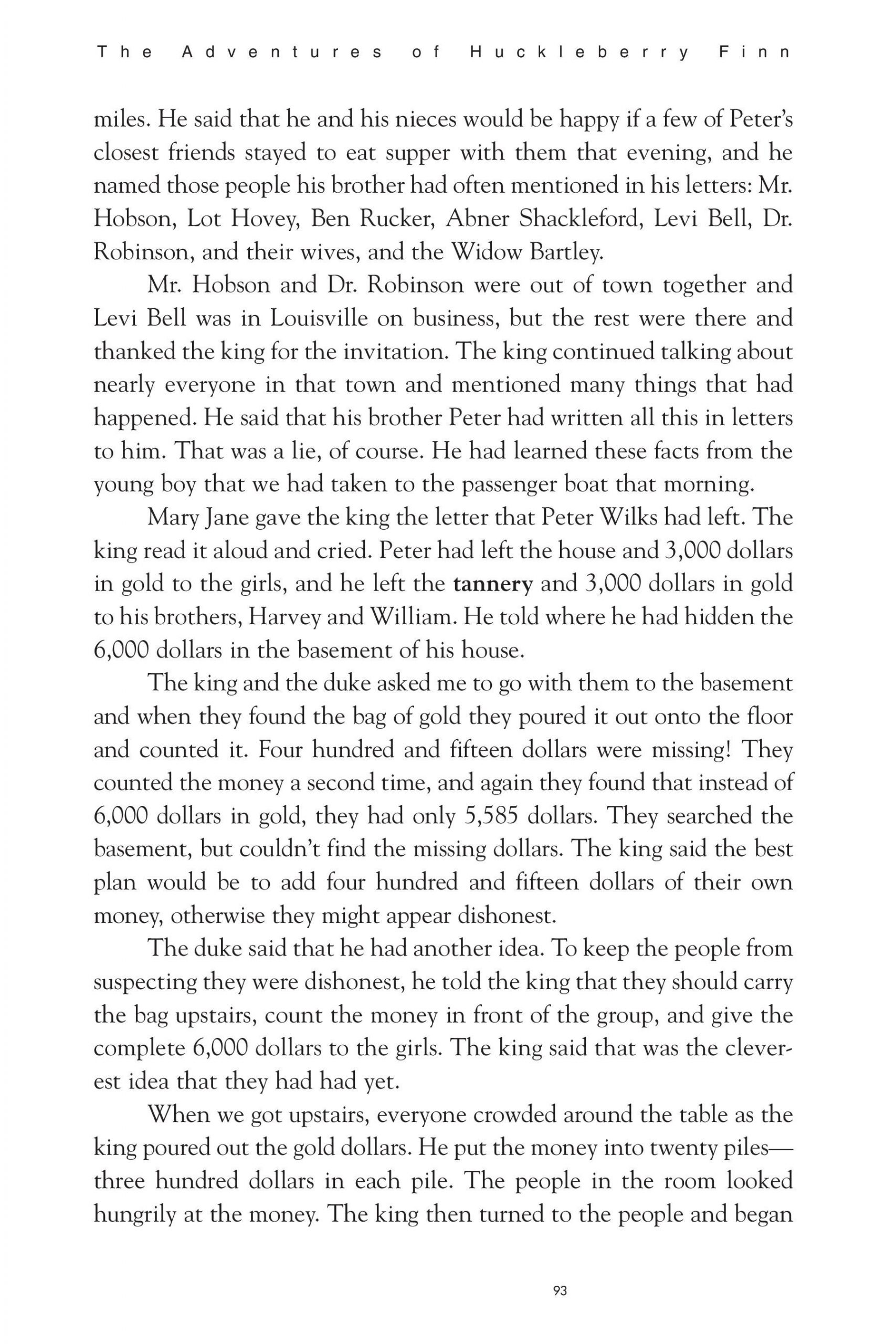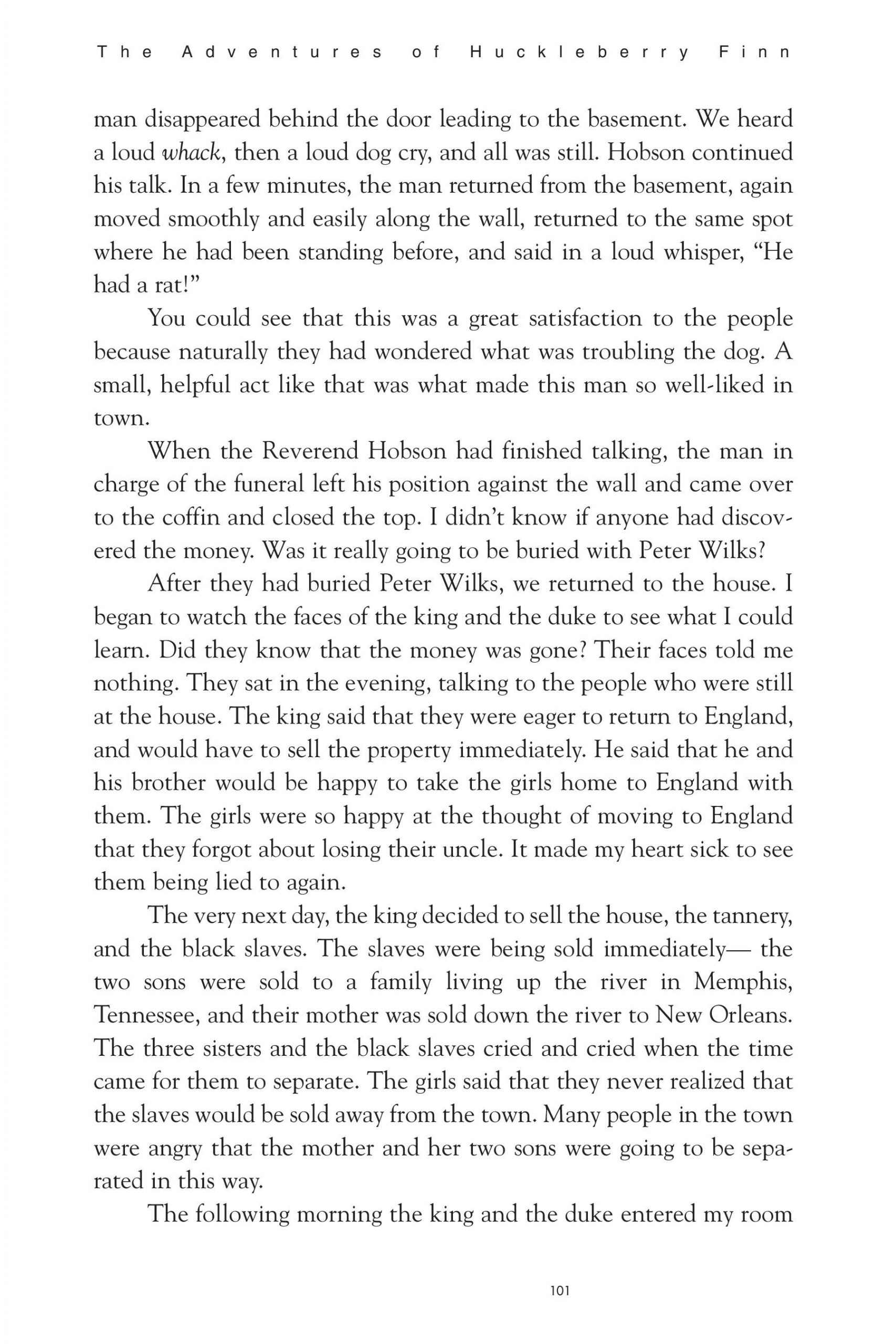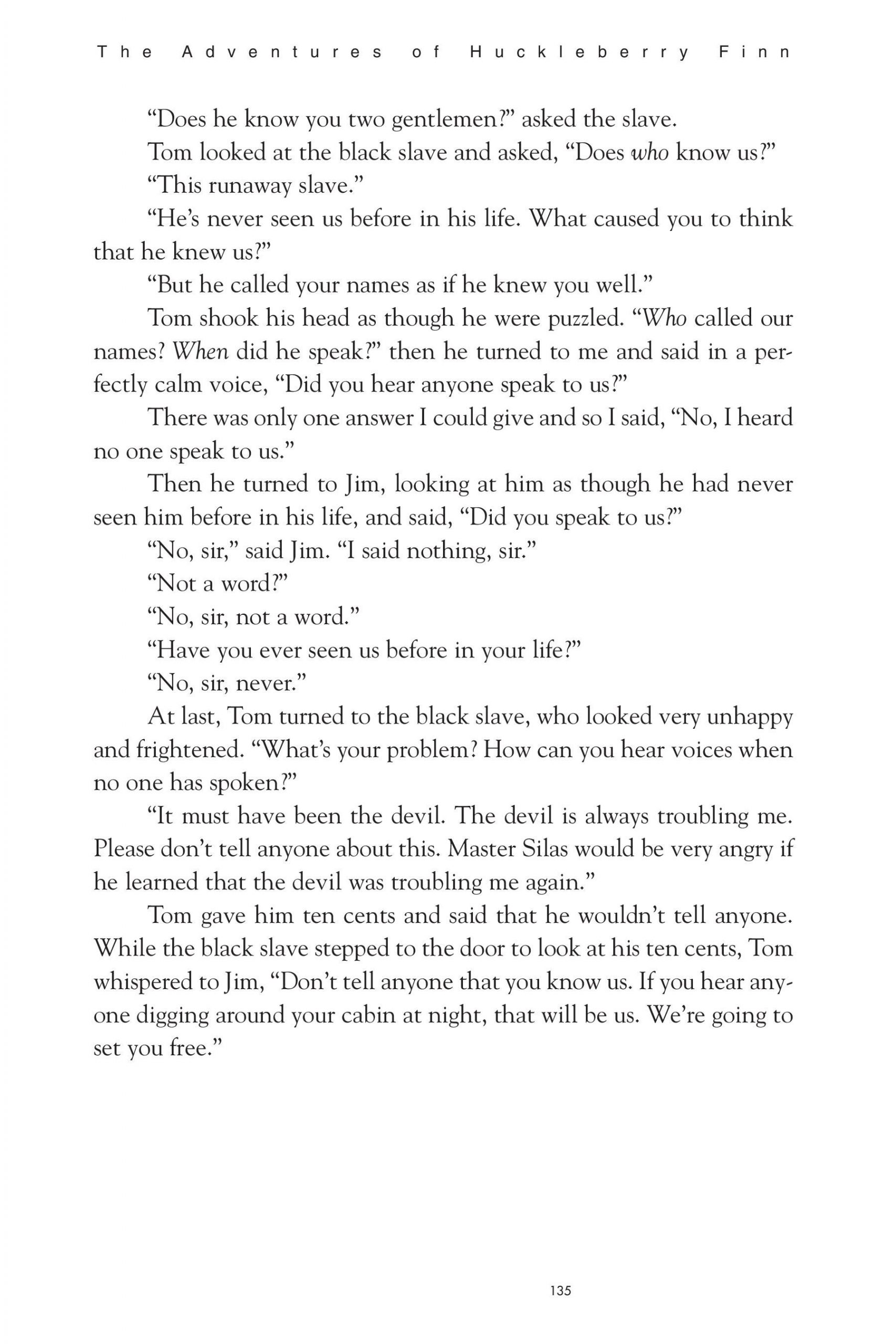 Not bad for a first try, huh?! Excited to get this bad boy published and credited solely to me, The Fat Jew! (AKA the author!!)