By: Funny Or Die
The 16 Least Influential Teens Of 2016
TIME magazine published their annual list of the 30 most influential teens of 2016. As equally important to document, however, are the nation 's least influential teens. See below for who made the less impressive list.
---
Moira Dieter, 13: The only thing we know about her is that her backpack is full of chewed-up peanut shells.
Henry Dynan, 14: Spent his summer telling his friends to check out his new pocket knife but never even cut anything cool with it because he 's all talk.
Arden Whist, 17: Broke up with her boyfriend for another boy at summer camp, not realizing that summer camp is a magical place where incidents have no bearing on your real life, like a Vegas for children.
Shannon Burns, 17: Offered to drive teammates to soccer practice on Saturday but then couldn 't follow through because Dad needed the car to get to Zumba.
Blair Shoordal, 17: Plays Candy Crush on the subway with the volume all the way up.
Maria Gomez, 15: Won the election to become Theater Club "sergeant at arms" because no one ran against her.
Frank Garrison, 19: Is still in high school despite being 19. He didn 't fail a grade; his parents were just negligent and enrolled him in first grade a year late.
Graham Lorrie, 13: Spent an entire morning looking at his own butthole in the mirror, stood up too quick and passed out.
Courtney Platt, 15: Accused Beth of stuffing her bra. Granted, Beth was completely flatso, but it didn 't need to be called out.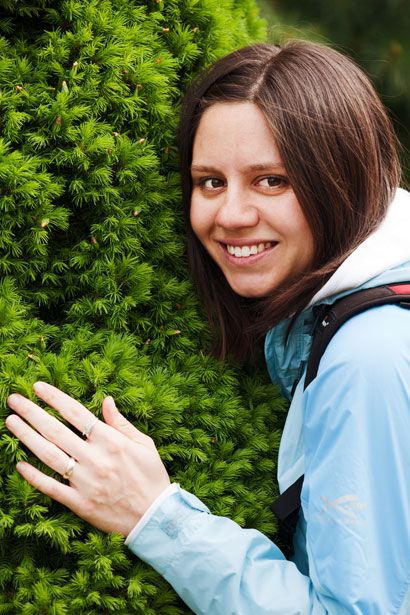 Tammy Flam, 16: On color guard.
Jenny Marcus, 15: Tried unsuccessfully to get the school to call her friend group consisting of four girls the "Flirty Four." Instead labeled the "Dirty Quatro."
Sophie Nelson, 17: Promised soda in the water fountains but upon being elected Student president, failed to bring soda to said fountains. And don 't even ask about the vending machines in the senior lounge.
Kyle Dormund, 17: Saved up all year from his job as a cashier at King Soopers to install an unnecessary rear spoiler on his Hyundai Elantra.
Mitchell Ronst, 14: This kid is actually pretty cool, but all he does is take baths and smoke cigarettes.
Jizz Topper, 16: Has name "Jizz Topper."
Julie Jackson-Pryce, 65: Swept the junior class presidential election with an impassioned speech on being true to yourself but was later revealed to be a senior citizen posing as a teen student in a weird Never Been Kissed scenario.