By: News
The 'Zoolander 2' Trailer Has All Your Favorite Fashion Faces And More!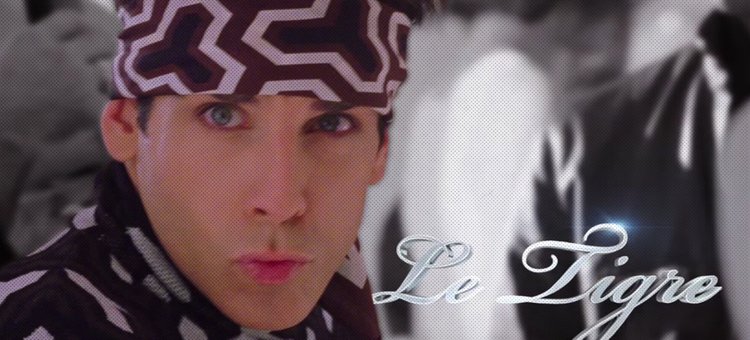 The wait is over Zoo-heads. Well, it 's almost over. While the movie will be released February 12th, the trailer for Zoolander 2 is came out today. It has all your favorite faces from the original plus more faces you haven 't even thunk up yet.
We 're talkin Blue Steel, Magnum, Brussel Sprout and Ferrari. Just kidding, Brussel Sprout isn 't a face in any of the movies but just imagine. Ha. Yeah. That would be pretty silly.