By: News
5 Glorious Minutes Of Charles Barkley Talking Politics And Trashing CNN
It 's just a matter of time before Charles Barkley becomes America 's last dependable, unfiltered voice. Or, more likely, he already is the last one. So it 's only appropriate that the best political discussion of this entire election came yesterday from the NBA on TNT studios.
With CNN hosting next week 's Republican debate, I suppose they thought it would be a good idea to get personalities on their sister station to take some time to talk election. It didn 't take long until Barkley was slam dunking exactly what 's up with this crazy Republican election, CNN, and the racial and economic divide in our great country.
Barkley 's commentary is so right on that we 've brought in legendary basketball analyst, Marv Albert, to do commentary on Barkley 's commentary.
---
---
Barkley: 'Your life sucks for a reason: because of you. Not because of Hispanics."
---
Barkley: 'CNN has done an awful job this election"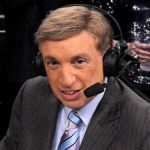 ---
Barkley revealed he 's thinking about voting for Ohio Governor, John Kasich, if he can just become relevant in the race.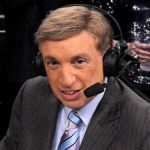 ---
Barkley: 'I love CNN because they 're a part of our company, but they 've been kissing butt (and) chasing ratings."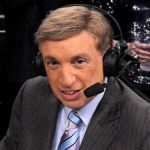 ---
Barkley: 'They (CNN) have become like Fox News for the Republicans"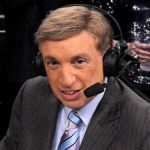 ---
Barkley: 'It 's been sad and frustrating that our company has sold their soul for ratings"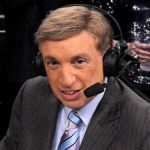 ---
Shaq added: 'Thank you Governor Charles Barkley. You 're make-up and your eyebrows are on fleek tonight"