By: Funny Or Die
The 'American Idol' Judges: Where Are They Now?
As American Idol 's 15th and final season kicks off, we took a look at what many of the show 's past judges are up to now.
---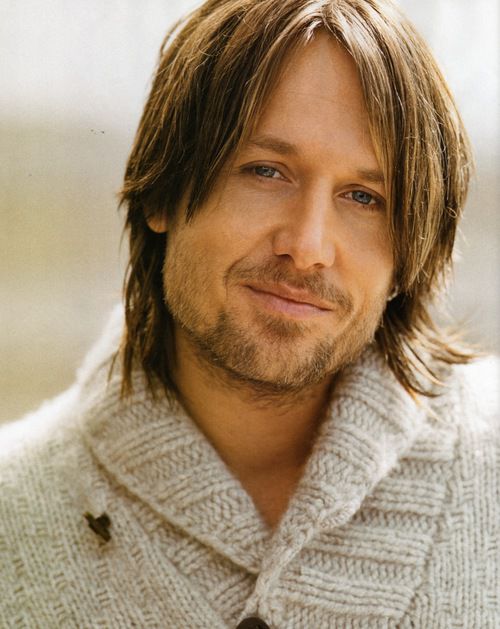 Keith Urban invented those socks with full pictures of basketball players on them.
Kara DioGuardi can currently be seen on Broadway in a Starbucks googling "Who is Kara DioGuardi?"
Ellen DeGeneres has failed time and time again. Lives in a one-bedroom apartment in Queens with a roommate who never does his dishes. Still fostering a dream of fame but, laying in her drafty bedroom on her dingy single mattress late at night, can 't help but ponder giving up showbiz forever.
Nicki Minaj is killing it right now.
Paula Abdul was last seen being eliminated from an early round of last season 's The Voice.
Simon Cowell was arrested in the UK in 2013 for being caught in public having sex with a pile of money he had glued into the shape of Susan Boyle.
Randy Jackson still judges his own personal American Idol in the basement of his home.
Steven Tyler, now 67, mostly spends his time being a father to his four children, and a grandmother to his 14 grandchildren.
Jennifer Lopez spends her days trying, and failing, to break the internet.
Harry Connick, Jr. can currently be seen in your mother 's brain while she endures weekly missionary sex with your father.