By: Pitch
20 Great Last-Minute Valentine's Day Gifts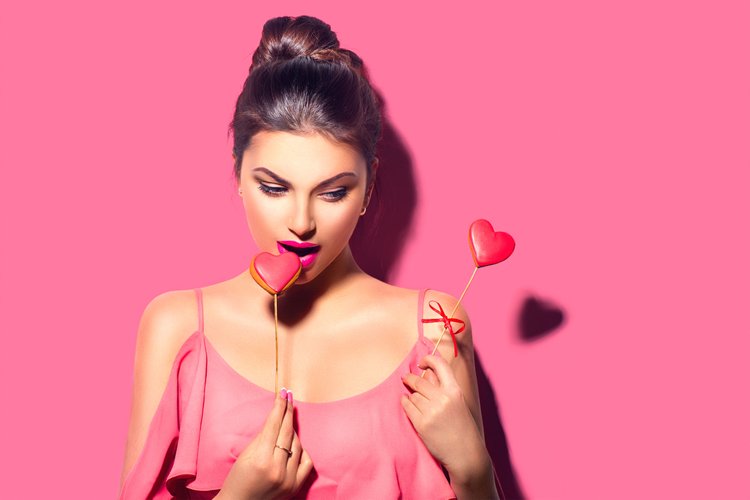 This has happened to all of us: It 's Valentine 's Day and you totally forgot to get the the love of your life a gift. Well, don 't worry, we 've got you covered with this great list of premium-quality last-minute Valentine 's Day gifts anyone can whip up 30 minutes before getting dinner wherever you can get in!
---
Swallow a metal heart-shaped object and go to the hospital together and get an X-ray.
An agreement to watch You 've Got Mail but not tonight.
A Twitter @ mention.
A small donation to the charity of her choice ' is that a PROBLEM?????
'Kandy," the low-cost candy-free candy alternative.
A globe. That 's your thing, right? You collect globes, I thought.
One over-the-pants hand job with eye contact.
Leaf that 'reminded me of you."
Their favorite cereals mixed in a plastic grocery bag.
Constructive criticism.
An upgrade to Windows 10.
A bunch of Walgreens bags stuffed inside a Walgreens bag.
That mustard from the fridge she likes.
The Name of God Is Mercy by Pope Francis (e-book torrent).
This one is kind of Seal-specific, but singing your song 'Kiss From a Rose."
A long gray bone.
$20 on Venmo with 'Not tonight" in the memo.
Saying 'I thought we agreed not to do gifts this year" more and more feebly as they start to cry.
Print out a picture of Baby Huey you found online and pretend you got her the rights to Baby Huey.
Check for $200 that will bounce.