By: Chuck
Pok 'mon Goes Hollywood
Pok 'mon Go is HUGE, and we all know that Nintendo is already cashing in on businesses paying for rare Pok 'mon to lure customers to their stores, but what 's the next step?
Q: How can Nintendo make even more money off of Pok 'mon Go?
A: By charging celebrities to turn them into Pok 'mon in the game.
I believe that Nintendo will soon start accepting bids from celebrities to have themselves turned into Pok 'mon. I tried to do a drawing of a Kim Kardashian Pok 'mon, but it didn 't look quite right, so I tapped artist LeVance Tarver to do some mockups. Here are a few of the first ones I think we will see: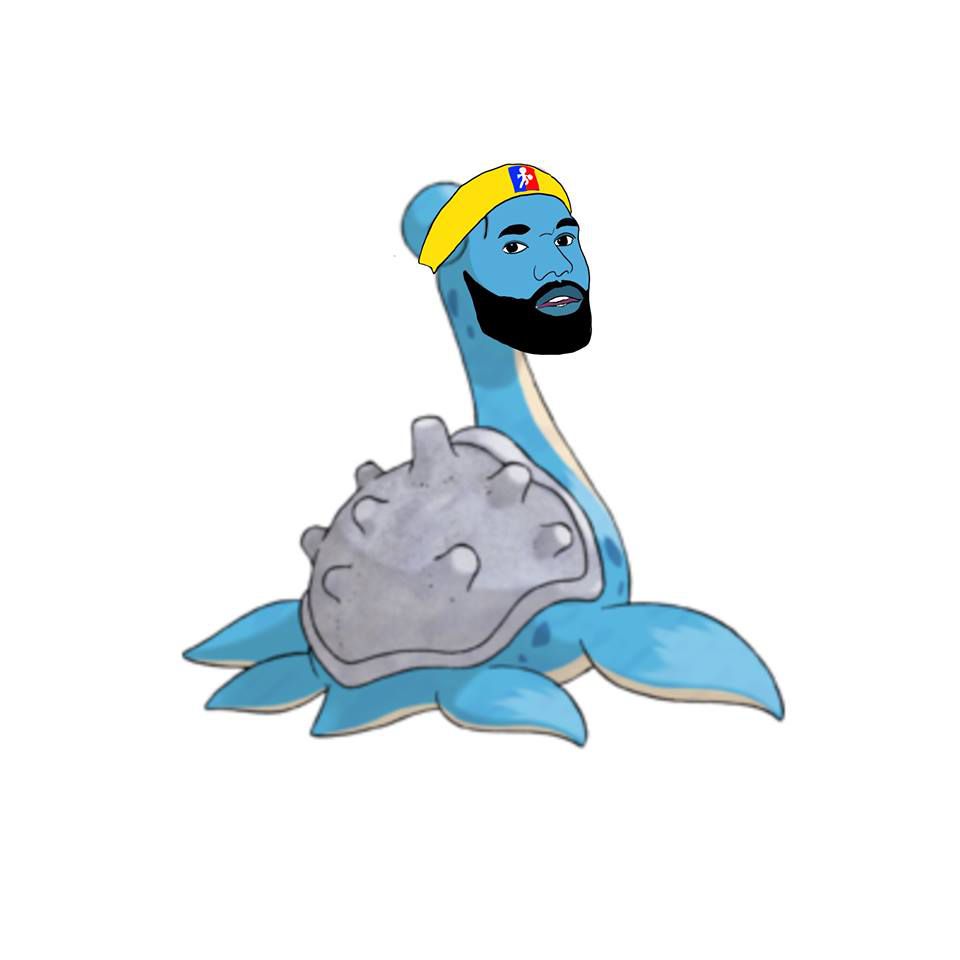 If you want yourself turned into a Pok 'mon, contact LeVance Tarver.