By: Jenny Nelson
How To Build A More Engaged Instagram Following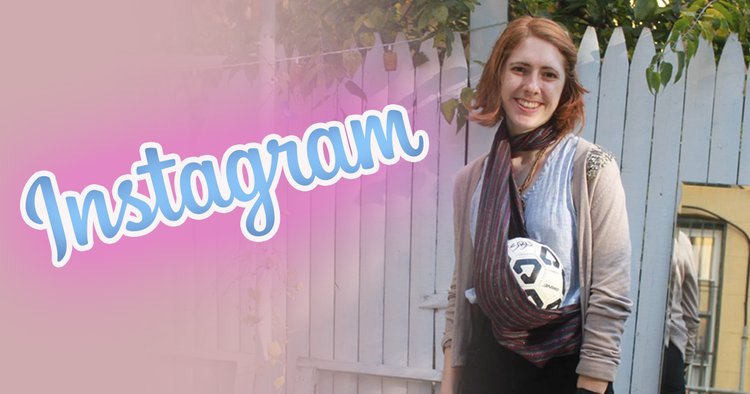 You love your Instagram, but do you ever wish more people felt the same way as you? Here are 8 tips for how to up your fan insta-gagement on your page.
---
1. Use Hashtags
Hashtags make your posts on Instagram easier to search for and find. Try #FollowForFollow, #FollowPleaseFollow, or #PleaseFollowPlease.
---
2. Text Your Friends
Any good engagement begins with friends. Text your pals and ask them to comment or like on your photo.
---
3. Branch Out
Instagram engagement isn 't just for friends! Tag acquaintances and friends of friends in posts and ask them to engage with you, too.
---
4. Signed, Sealed Delivered
Try including your IG handle as part of your email signature!
---
5. 'Sign ' Me Up
Better yet, legally change your IRL signature to your handle!
---
6. Take Advantage Of Current Events
Tag yourself in comments on other people 's photos, especially if that person just got a cool new job or boyfriend or died, because people are probably checking their profile a little more often.
---
7. Remember Your Manners
If friends and strangers are finding it alienating when you make their personal or emotional posts about you, just remember to be polite.
---
8. Know When To Excuse Yourself
Tops of mountains usually have guestbooks, so if you need to take a journey alone away from your friends and social media and have already done the make-your-handle-your-signature thing, this is a good option for you.
---
article by @jrnnynrlson