By: Funny Or Die
13 Teen Choice Awards Winners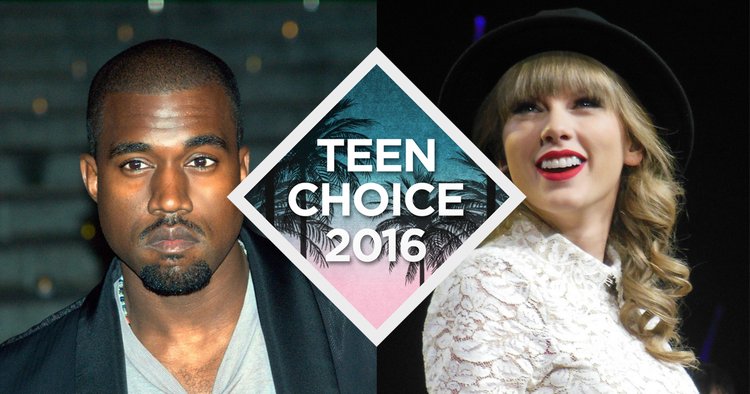 The Teen Choice Awards Show was scheduled for last night and, for the 17th year in a row, it happened! We 've compiled a complete list of who won the coveted surfboard trophies below!
Hang 10, teens and non-teens!
---
Best Woman: HILLARY CLINTON!
---
Best Man: ORLANDO BLOOM!
---
Most Likely To Use the Surfboard: MATTHEW MCCONAUGHEY!
---
Best Song: ANY ACOUSTIC COVER OF R. KELLY "IGNITION (REMIX) ' by YOUTUBE!
---
The WTF OMG LIT AF THOT CUCK of the year: ALEC BALDWIN!
---
Best Cellphone Plan: SPRINT 'S UNLIMITED DATA, TALK, AND TEXT (3-10 LINES FOR ONLY $30/MONTH)!
---
Best Book: KANYE WEST / TAYLOR SWIFT TWITTER FEUD!
---
Best Meat Cut: TENDERLOIN!
---
Best Former Teen: MICHELLE WIE!
---
Best Alternative Teen: MALALA YOUSAFZAI!
---
Sexiest Teen: [redacted by police turn off your computer and turn yourself in you are being arrested the police are on their way]!