By: James III
5 Hot Babes You Probably Haven't Seen Yet
We all love Babe. Here is a list of the hottest Babes you probably haven 't seen yet:
---
Dirty, Sloppy Babe
In a follow up to the classic film, like a true lil ' piggy, this Babe ain 't afraid of gettin ' messy! Yessssssssss.
---
Babe XXX-ing
Get a load of this hot Babe crossing the street!
---
Busty Babe
Babe 's got a big ol ' bust. Man, that 's one perky bust.
---
Black Babes
Lovin ' these super hott black Babes!
---
Smokin ' Hot Burnin Babe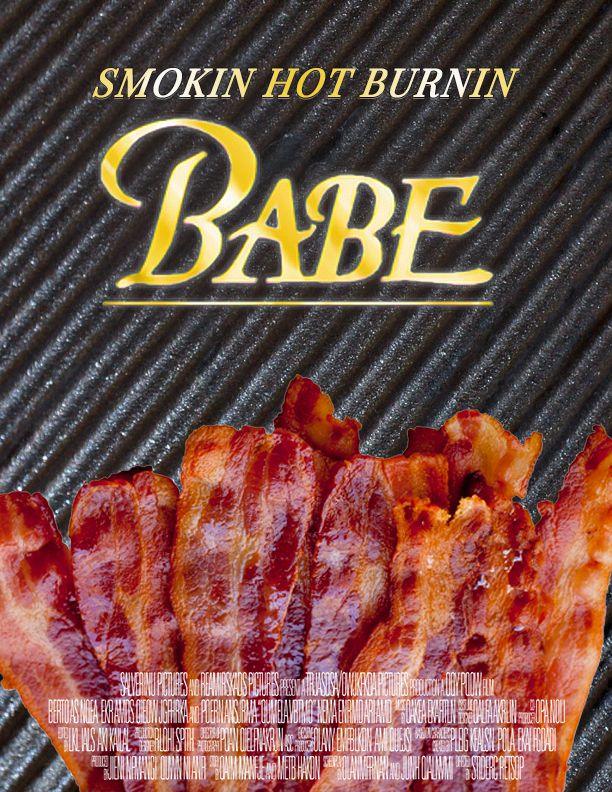 Take a bite of this Babe! Hmm, this one is kinda sad, actually 'but still smokin ' hot!