By: Senator Mitch McConnell
We're Not Silencing Elizabeth Warren, We're Just Sending Her To The Bermuda Triangle For A Mandatory Vacation
Hey guys, Mitch McConnell here. I 'm the Senate Majority Leader and I 'm also a Republican from Kentucky. I 'll get straight to the point. As we all know, Elizabeth Warren has impugned the character of Sen. Jeff Sessions before the Senate, and the entire world and I 've already found reason to silence her under a rare but important call to order on Tuesday night 's proceedings. I 'd like to propose an additional but necessary measure: I find it to be in order that we invoke the provisions of Rule 21, which states:
Those who breach Senate rules by reading past statements against those nominated for attorney general (which is exactly what our little friend Elizabeth Warren did!) be sent directly do the center of the Bermuda Triangle.
This seems as good a place as any to keep the extremely uppity Elizabeth Warren contained and silenced. Conditions are habitable there. I hear there are probably some nice islands there to build a new life on and I wish her the best of luck.
A lot of you may be concerned about the Bermuda Triangle being too "scary. ' I thought of that. I had every intention of taking a nod from Garfield the cat (and another little known senate Rule 24) and just mailing her straight to Abu Dhabi, but that seemed way too scary to me after I gave it further thought. The Bermuda Triangle will be much more pleasant and kind. I mean, look at her: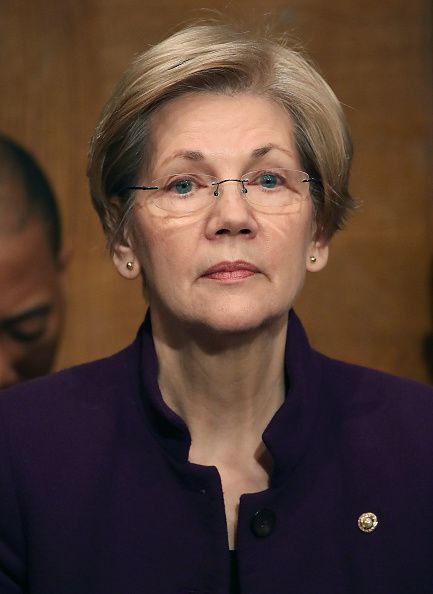 She obviously needs a vacation! And I 'm prepared to give it to her in exchange for her unending silence and absence from all senate proceedings going further. Maybe some rest will help her even out the piercing sounds of her shrieking female voice.
So ' we 've actually already carried out this order. We figured it best to get this done as soon as possible. Ms. Warren can be a feisty little thing and we didn 't want her catching wind of this order ahead of time. From what I hear, Elizabeth was last seen on the helicopter that abducted her from her home in the middle of the night, again under the orders of Rule 21, of course! She was then gently nudged out of the helicopter and her location is unknown. I 'm sure she 's doing great though.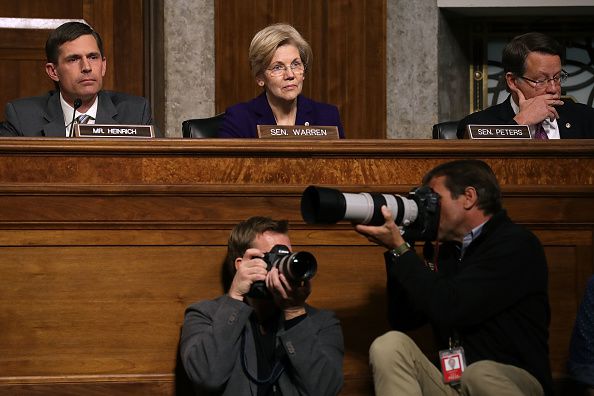 So, carry on everyone! And don 't worry about Elizabeth Warren anymore. She is surely in a better place. Bon voyage, Elizabeth! And if you 'll excuse me, I have to go and purge the slimy, black orb in my esophagus. I cough one up every day now and I 'm making a little collection of them under my desk!