By: Kate Vatter
15 Celebrities Who Are Actually Middle School Principals Named Mort
Some celebrities are known for their hobbies, but some of them are actually middle school principals named Mort who act on the side.
This Mort spends her weekends acting, but during the week, she 's all business. How she spends her free time is her own little secret.
Every time a misbehaving student 's parents have to come in, they try to butter up this Mort to get their detention sentence reduced. 'You look a lot like Leonardo DiCaprio, ' they say, but Mort denies these allegations. Whether he has a doppleganger or not is his little secret.
He 's secretly the Most Interesting Middle School Principal Named Mort in the World.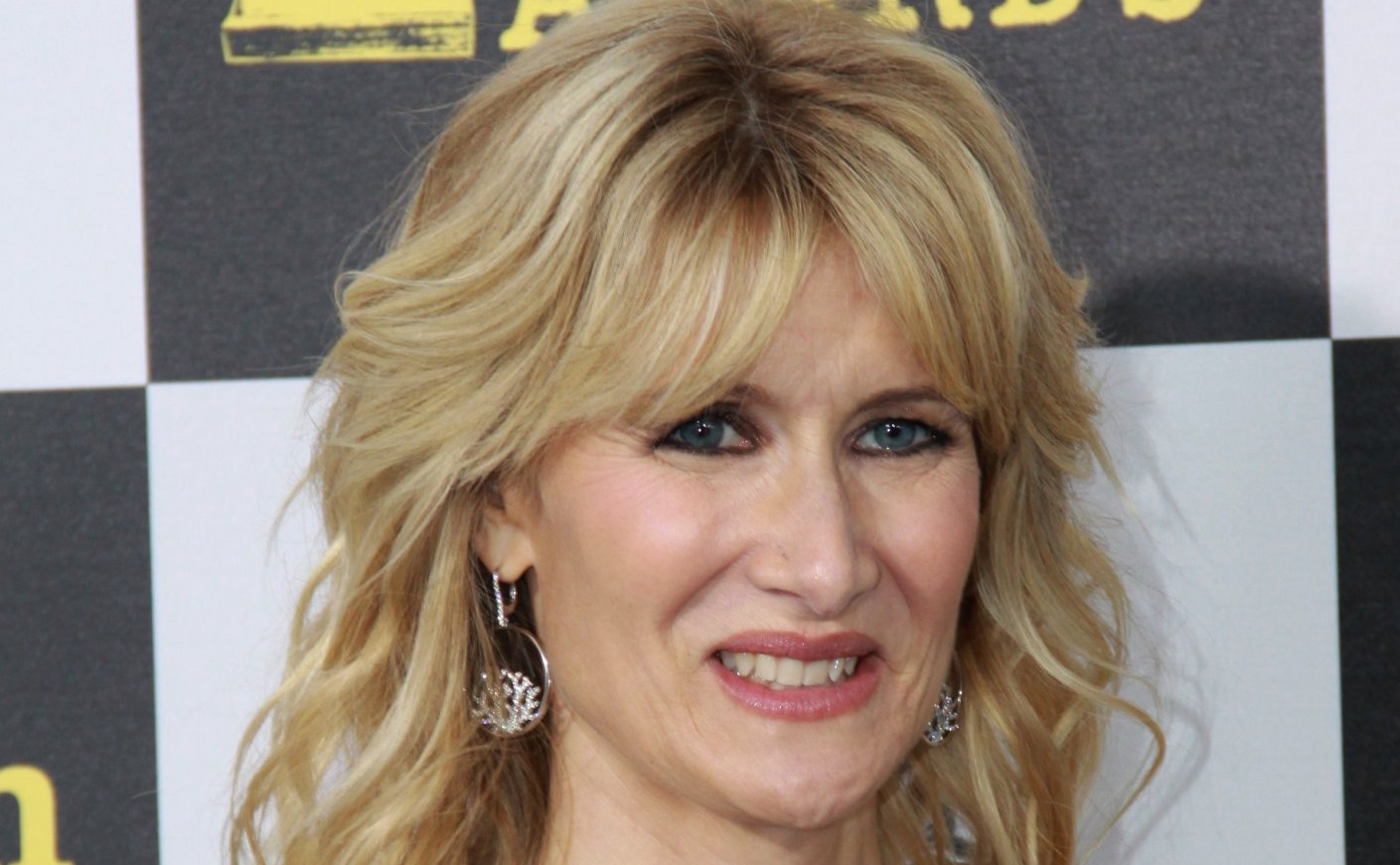 Mort gets it: she looks a lot like Laura Dern. But maybe her little secret is that she IS Laura Dern. She just doesn 't want her day job as an actor interfering with her career as a middle school principal.
Queen of Mean? This Middle School Principal Named Mort is beloved by all students. She won 't tell them her special little secret though: Hollywood hates her.
This Mort had a secret little dream growing up: become a middle school principal. He struggled a lot, and all he could make of himself was 'award winning actor. ' But through hard work, and persistence, he finally made it. He 's finally a middle school principal.
You may know this Mort form the many voices he does on Fox 's Bob 's Burgers, but his students know him as the voice of the morning announcements. Why they sound so similar is his own little secret.
Now presenting the Middle School Principals Named Mort Master General. Whether or not he roasts the kids behind their backs is his little secret.
This thrice divorced Mort took over the drama club as a favor to his new girlfriend, then when one thing led to another, he found himself at the 2001 Film Independent Spirit Awards. Some people have asked this celeb what 'Mort ' is short for, but that 's his little secret.
This celeb turned away from the spotlight, the fame, and the money. Much like his fellow thespians that adopted stage names, he adopted a little secret principal name: Mort.
Every morning, this Mort wakes up, brushes her teeth, showers, eats some cereal, and takes some coffee to go. She arrives at school where the students call her Misses but her friends call her Mort. Only Hollywood calls her by her little secret name: Jean Smart.
'Hey you kids, get off my lawn! ' Ever since this Middle School Principal Named Mort played the role of a curmudgeonly old man in a little picture called Gran Torino, he just hasn 't been able to drop character. Whether or not his performance has won awards is his own little secret.
Kids do not think this Middle School Principal Named Mort 's jokes are funny, but what America thinks of him is his own little secret.
Middle school principals have a lot of responsibilities. They have anywhere from 10 to 5,000 students in their care. The students ' parents turn to them for support and care for their children. Mort has a few more responsibilities than others, though. And maybe a few more little secrets, too.
Mort had to speak at the 8th graders ' moving up ceremony. Most middle school principals are a little shy about public speaking, but this Mort 's got her own little secret: she loves it.