By: Beaker
Dream Come True: Could Your Baby Grow Up To Be A Claims Adjuster?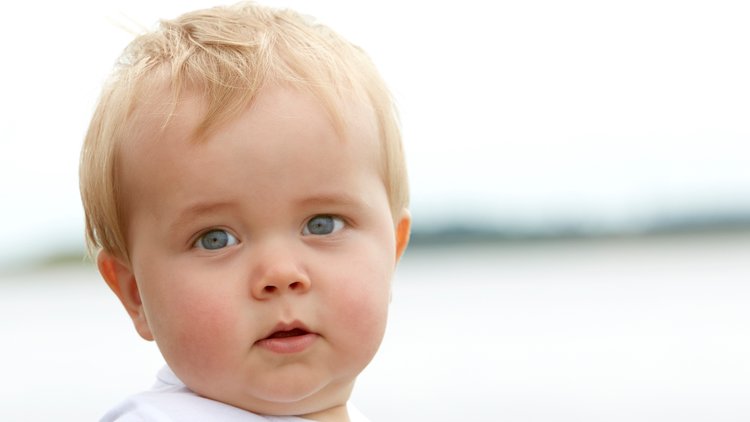 A claims adjuster is someone who assesses insurance claims and determines the extent of the insurer 's liability. Every parent dreams of their little one growing up to handle claims, but ' ' reality check ' ' most parents have to settle for their kids having a 'normal ' career, instead.
For the lucky ones, the signs might be there from the beginning. Here are seven to watch out for.
1) Your baby isn 't crying because she is hungry and tired, but rather because she wants to look under a yacht for signs of pre-existing damage to the hull.
2) Your baby doesn 't like to play with toy trucks, but instead prefers to estimate the damage a truck could do to a load-bearing wall if the handbrake was left off.
3) Your baby refuses to get in its highchair until you demonstrate it is safe with equivalent weight in bags of sugar.
4) Your baby loves to grab a crayon and draw a wobbly circle, a crude tangle of lines, or a fully annotated crash site with vehicle speed and trajectory.
5) Your baby ignores certain toys at certain times, but always enjoys searching for structural anomalies in your house, noting them with chalk or a small flag.
6) Your baby 's favorite plaything is a branded pen and clipboard from a local insurance firm. If your baby 's favorite picture is a framed certificate that hangs above her desk, that could also be a sign.
7) Your baby has a high degree of computer proficiency, and is happy working as part of a team, and is a claims adjuster.