By: Pitch
11 'Game Of Thrones' Plot Points You Forgot About
Chances are you could use a refresher on some of the plot points that you might not remember from previous seasons. Certainly, you can expect most of these to pay off in a big way.
---
The White Walkers agreed to pay for the Wall.
---
Jon Snow pronounced it 'expresso ' and Ygritte didn 't let him forget it for a week.
---
The dragons refused to call Daenerys ' boyfriend 'Dad. '
---
Bran started a podcast.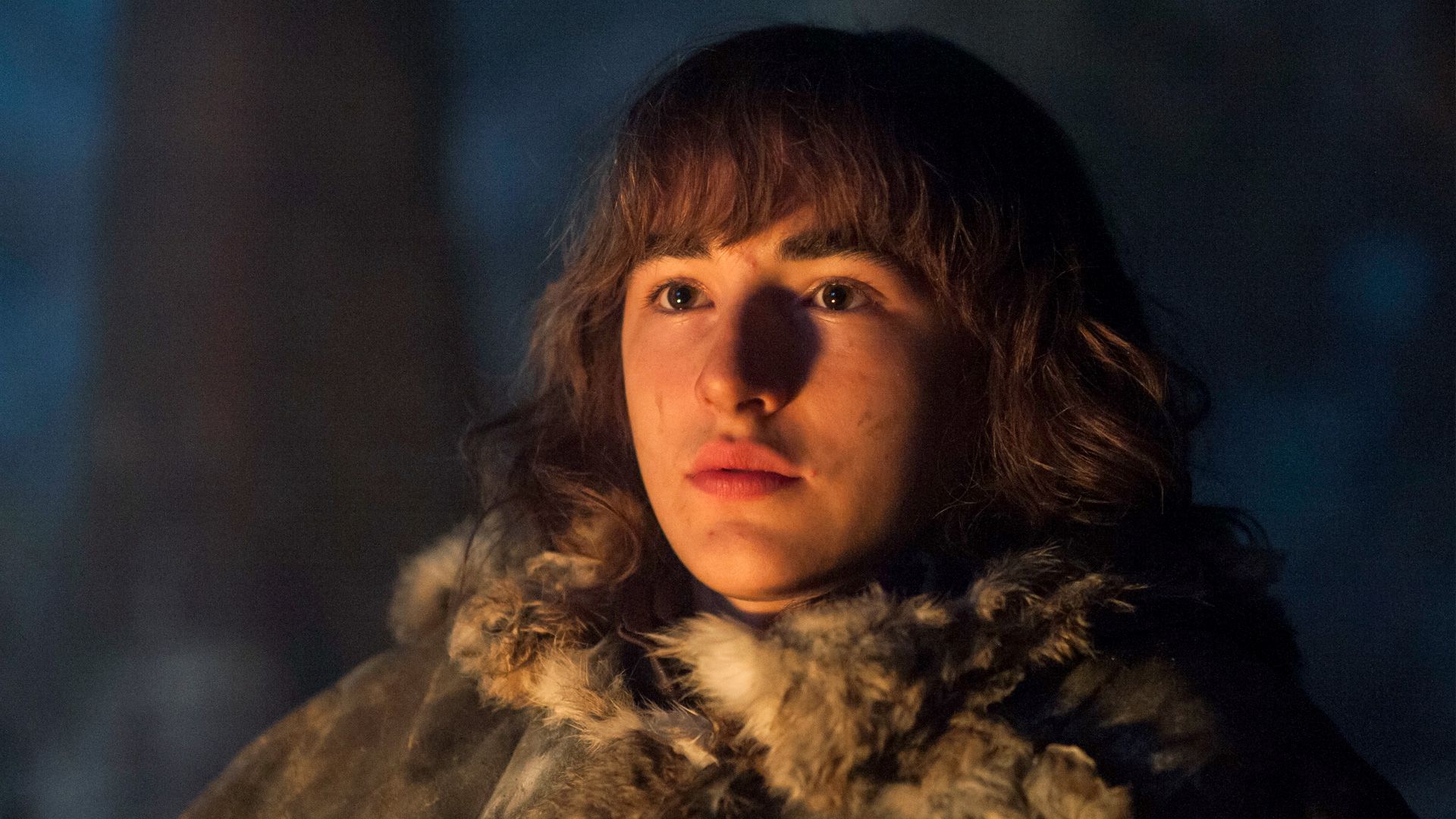 ---
Sansa said 'yes ' to two boys asking her to prom.
---
Melisandre 's vagina-smoke monster killed Mr. Eko.
---
The Hound and The Mountain teamed up to develop a secret plan to get their divorced parents back together.
---
Samwell competed in the 'Great Westeros Bake Off. '
---
Bran was denied healthcare.
---
Daenerys frees the workers at an Amazon shipping facility.
---
Brienne and Podrick realized their map was upside down and had walked the wrong way for three episodes.
---