By: Steven Tobiasz
8 Tips For Writing The Perfect "I'm Moving" Status on Facebook
Follow these simple steps for writing the best Facebook status about your upcoming move
Step 1: Start by Telling Them How Hard It Is To Write
Try starting your status by using words and phrases like "WOW ', "Big News ' or "Okay, here it goes. ' You can also try addressing everyone at once by saying "Hey Guys! ' This is a good way to make the people you don 't normally talk to on Facebook feel included.
Step 2: Talk About When You First Moved Here and The New Things You Experienced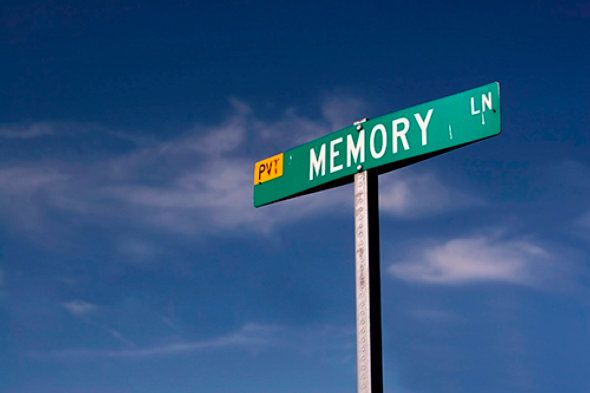 Let people know how you have never before experienced dealing with bad drivers, knowing what a bus is, being lost, or how the concept of rain never really occurred to you before. "I never thought it could rain so much. LOL '
Step 3: Describe Every Apartment You Lived In and What Was Wrong With Them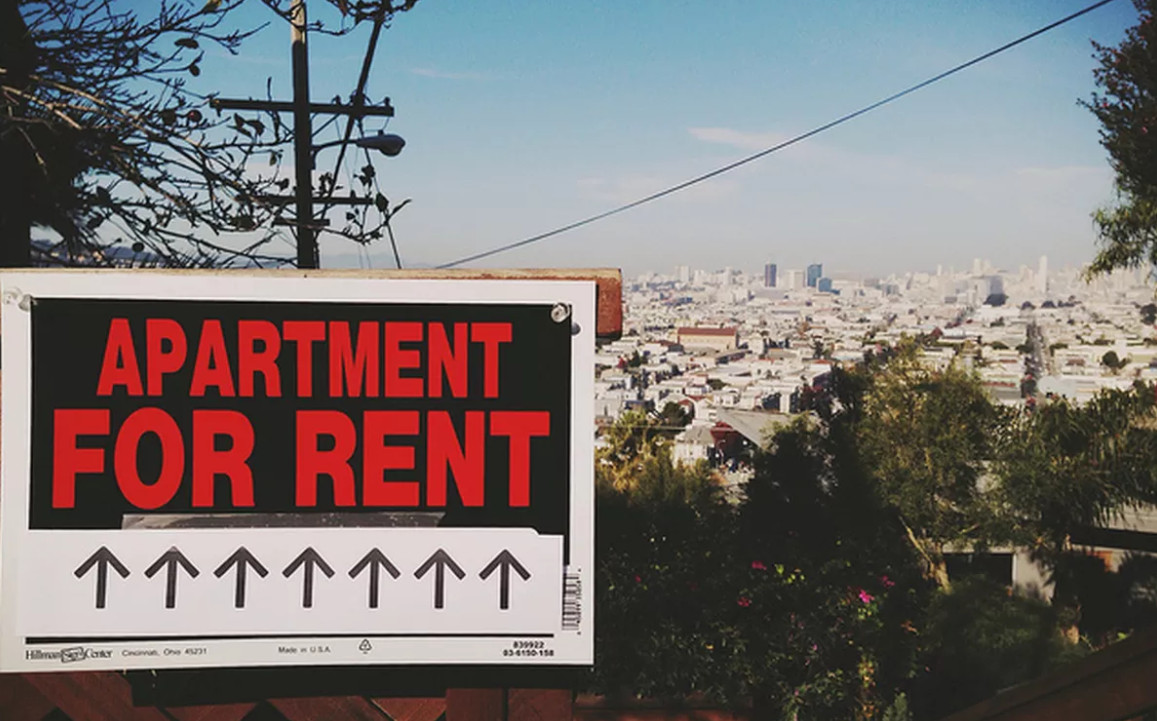 Everyone may not have been to any your apartments, but describing the places in unnecessary detail will be a big hit. Don 't forget to include stories about everything that went wrong with the apartments and how you "won 't miss it. ' It will give your status a fun aspect. Like your telling them a secret. "To the radiator in my first studio that I thought was going to murder me. BYE! '
Step 4: Remind People Of Things You Did That Aren 't Memorable To Anyone Else
This is a great way to talk about all the touristy things you did that everyone does when they live in the city your moving from. It also helps remind people that ignored the 17 photo albums you uploaded that you actually did those things. Don 't forget to randomly tag a former co-worker you went to the zoo with who rarely checks Facebook anymore. "Ken Mercer remember that time we went to zoo lights? LOL! Amirite? '
Ken will see this a year from now and like it.
Step 5: Make the Status as Long as Possible
There is no limit to the amount of characters you can use on Facebook and it 's important to remind people of that. If someone doesn 't have to click "See More ' to finish reading, you haven 't rambled enough. Remember, you 're leaving, always use run-on sentences.
Step 6: Be Vague About Where You 're Moving and Why
Keep things mysterious and open ended. Only refer to the move as a "journey ' and mention how "life leads us down different paths ' and you 're finding out what yours is. People will have no idea what that means and that 's the point.
Step 7: End on a Sentimental Note
Be sure to talk about the things you 'll miss that are of no importance to anyone else and be sure to thank the city you 're leaving as a hashtag. "Thank you #COLUMBUS '
Step 8: Like Every Comment
Let everyone know you 're just sitting there refreshing your profile page by liking every comment they post, immediately after they post it. You 'll likely run into 3 different types of comments: "So proud ' from someone who wasn 't really sure what they read."Love ya ' from your few real life friends who actually know what 's going on and "So cool! Where are you moving? ' from the friend you haven 't seen to or talked to in six years. Remember to stay vague and just reply by saying "thanks '