By: Matt Little
Kellyanne Conway Lists The 13 biggest Accomplishments Of The Trump Administration (So Far)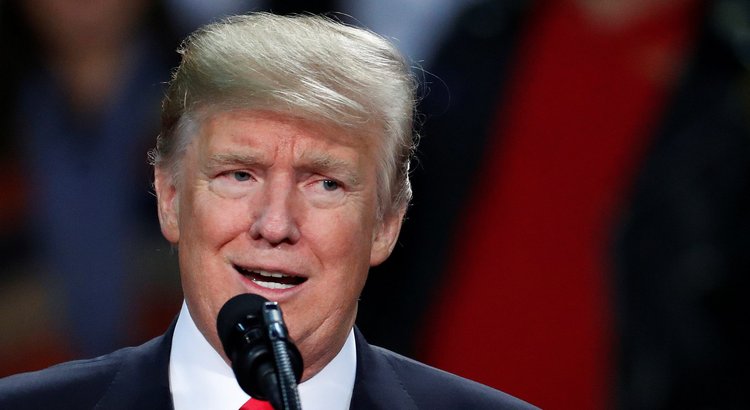 Kellyanne Conway, a woman so greedy she smuggled a second first name into her own, recently went on "Fox & Friends ' to rag on libtards and haters about how those groups have accomplished nothing since Hillary Clinton took office.
Meanwhile, instead of listing President Trump 's accomplishments, she promised that a list was "coming soon ' 'oooooh, like a movie trailer!
Now, Funny or Die has obtained an EXCLUSIVE first look at this long-anticipated list of accomplishments. Hope you got a big cup to drink up that Haterade, haterz. If he 's done all this in less than a year, imagine what he 'll do in the next three!
---