By: Mady Dever
Say You 'll Be There For The Spice Girls 2019 Tour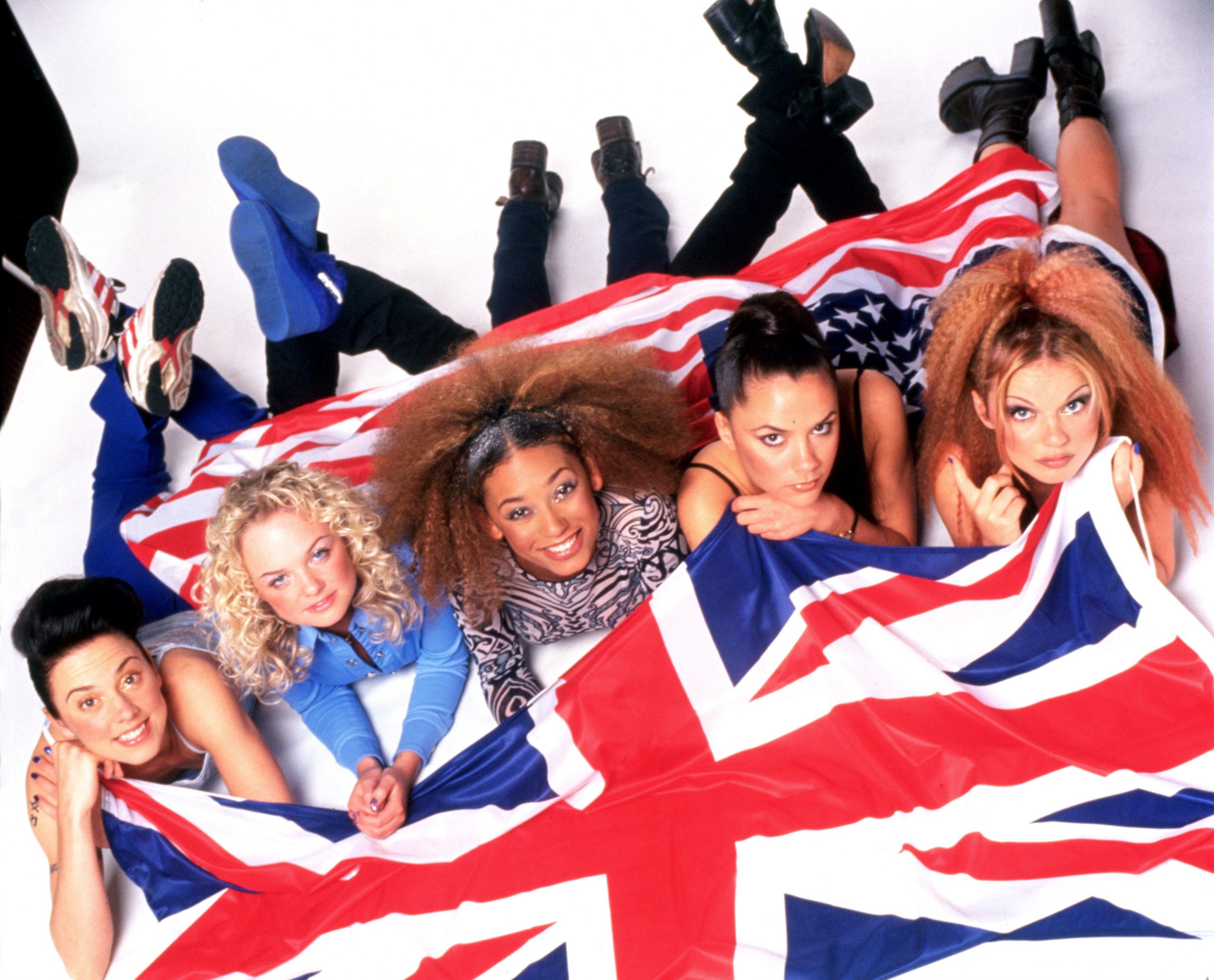 The Spice Girls are going back on tour! If going on tour together 10 years after their prime in the 90 's isn 't an indication of true friendship, then I don 't know what is. The group chat leading up to this must have been insane. I can 't even wake up at a reasonable hour to cancel on brunch plans for the third time. But these ladies somehow coordinated a live tour in 2019 and I already dead bought all the tickets.
Sure, Victoria Beckham may not be going. But will Posh Spice really be missed that much? Personally I 've always been more about Sporty Spice, Scary Spice, Baby Spice, and the only one that actually suitable to adjusting the flavor of food in a real-world culinary situation: Ginger Spice.
It 's Official!
In a video on Twitter that is too fucking sweet, The Spice Girls announced that they will be going on a UK tour next summer. Yes, you read that correctly. And yes, all of your dreams are coming true.