By: Sloane Hughes
The Cast For Steve Carell 's 'Space Force ' Is Out Of This World
---
It was only a matter of time before the gigantic farce that is Trump 's proposed "Space Force ' inspired filmmakers and made its way into the comedy scene, and folks, it didn 't even take a full year. Creator of The Office Greg Daniels and leading man Steve Carell are teaming up again, this time to go where no workplace sitcom has gone before.
Since the idea was first presented to the nation back in June 2018, everyone 's been trying to figure out what exactly the function of this Space Force would be… because, shockingly, Trump 's vision wasn 't too comprehensive. Given that it would be a new division of the military, the Space Force would… fight the things… that need to be fought… in space? Make asteroids great again? Yell profanities at Sputnik as it passes by?
Honestly, who the fuck knows.
In the upcoming series from Netflix, appropriately titled Space Force, that is the exact question Daniels and Carell are going to explore.
The promotional video released on January 16 doesn 't include a premiere date or an episode count, but it does give us a plot outline more detailed than the intended functions of the actual proposed military branch. Over a shot of the sun rising on Earth appears text that reads as follows,
---
"On June 18th, 2018, the federal government announced the creation of a sixth major division of the United States Armed Forces. The goal of the new branch is 'to defend satellites from attack ' and 'perform other space-related tasks. Or something. This is the story of the men and women who have to figure it out. '
---
---
UPDATE:
It 's been nine long months since the brief teaser for Space Force was released, and yesterday Netflix announced the rest of the cast joining Steve Carell, who will play General Mark R. Naird, the man tasked with leading the Space Force, and holy Neil Armstrong in the sky is it ever impressive.
---
John Malkovich
(Being John Malkovich, Billions)
Dr. Adrian Mallory ' Head Science Advisor, brilliant, arrogant and hoping to prevent space from becoming the next great international battlefield.
---
Ben Schwartz
(Parks and Recreation, House of Lies)
F. Tony Scarapiducci ' A self-centered media consultant whose Machiavellian goals only sometimes line up with those of Mark or Space Force.
---
Diana Silvers
(Booksmart, Glass)
Erin Naird ' Popular and an A-student in Washington DC, Mark 's daughter is an outcast in Wild Horse Colorado after transferring to a remote military base and turns to delinquency.
---
Tawny Newsome
(Bajillion Dollar Propertie$, Brockmire)
Angela Ali ' Helicopter pilot, ambitious and competitive, with secret dreams that she keeps close to the vest.
---
Jimmy O. Yang
(Silicon Valley, Crazy Rich Asians)
Doctor Chan Kaifang ' Doctor Mallory 's right-hand man, Chan is a brilliant astrophysicist and rocket engineer who immigrated from China as a teenager and loves all things American, from fly fishing to the Baltimore Orioles.
---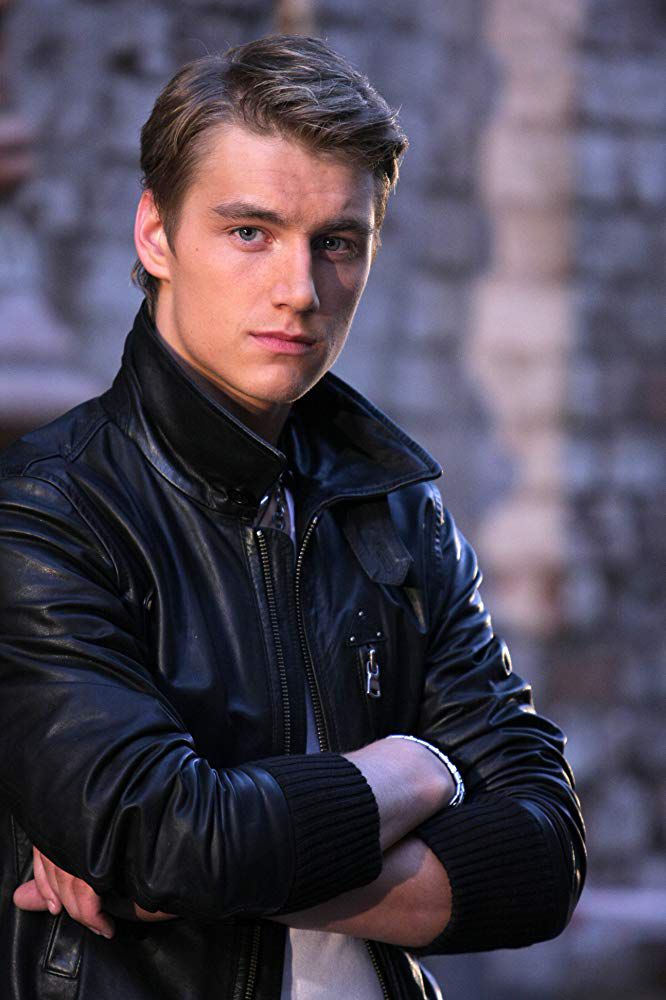 Alex Sparrow
(The Vatican Tapes, The Body Tree)
Yuri 'Bobby ' Telatovich ' A charming observer from the Russian Government, Yuri is curious about many things in Mark 's life, like his daughter, or the tech specs of the Javelin missile.
---