By: Kelci Grammar
11 Of The Best Drag Race Gifs To Kick Off Season 11
Y 'ALL READY FOR DRAG RACE?
Can I get an amen up in here?
Season 11 of drag icon RuPaul 's hit series Drag Race kicks off today and we are READY, HENNY. If you aren 't already a fan of the series, tomorrow is the perfect opportunity to start watching. Fashion, comedy, drama, it 's got EVERYTHING. You can watch it here on VH1 or you can buy a season pass on iTunes, and while we 're getting our engines revved up for season 11, here are some of our favorite Drag Race gifs for every occasion, darling.
---
---
---
---
---
---
---
---
---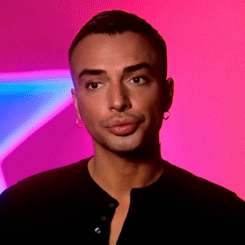 ---
---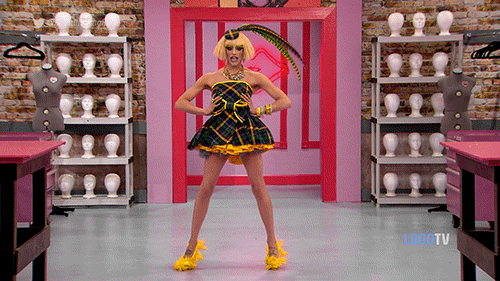 ---