By: Sloane Hughes
John Mulaney Hosted SNL and Boy Did He Deliver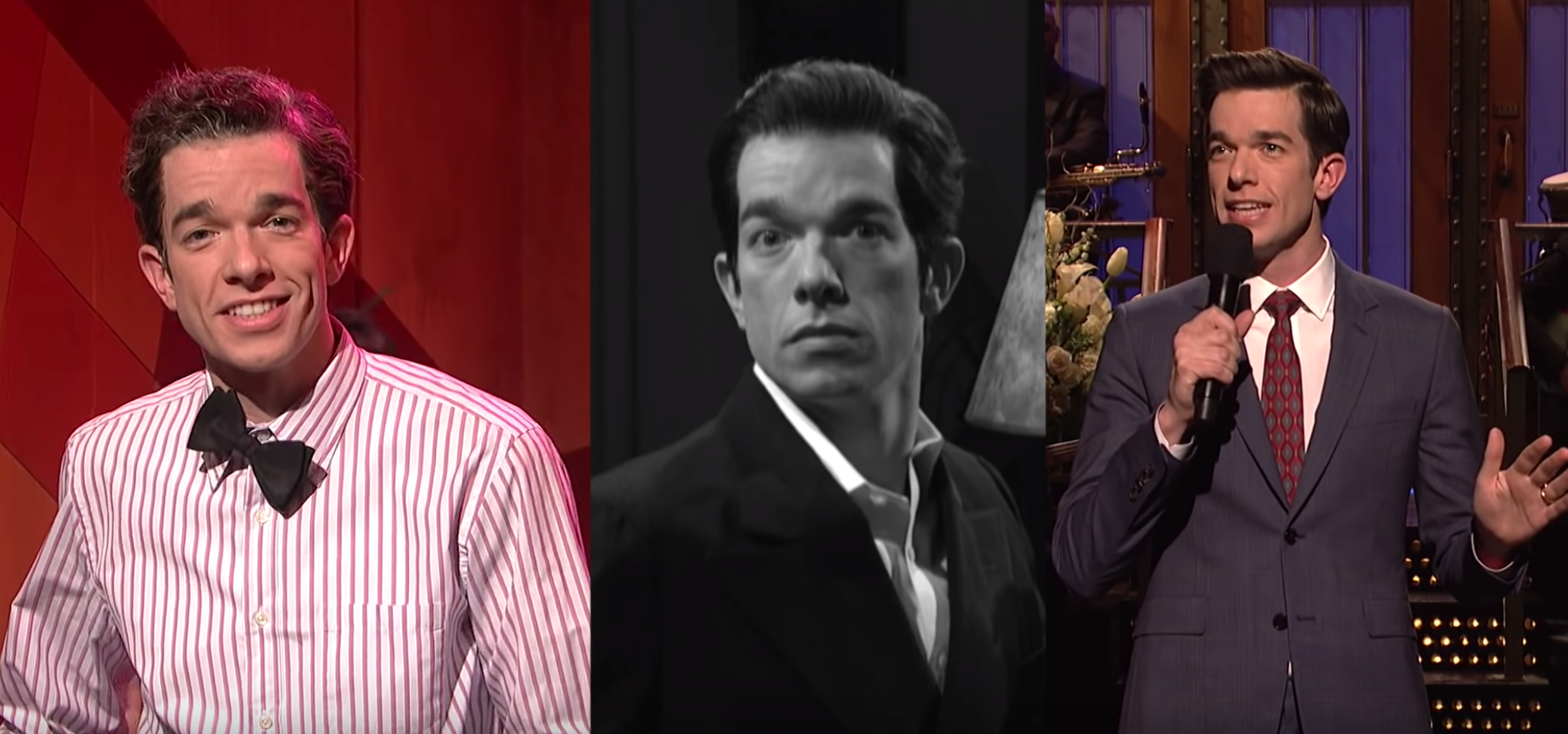 John Mulaney returned to host SNL for the second time in less than a year and we could not be more excited about it. As well as taking over the world of stand-up comedy with his specials The Top Part, New In Town, The Comeback Kid, and Kid Gorgeous, Mulaney spent years as a writer for SNL where he penned some of the best jokes and created the best characters to grace our televisions. And this last episode proved once again that he 's as strong a performer as he is a writer.
---
One area that SNL has struggled in time and time again is the opening monologue, but unsurprisingly John Mulaney had the audience and viewers at home in the palm of his hand.
---
John Mulaney has insane versatility and can nail virtually any character whether it 's Young Hipster Douche or the infamous George St. Geegland, we got a chance to see him really show off his acting chops as Humphrey Bogart alongside Kate McKinnon as Lauren Bacall.
---
His experience as both a writer and a performer has given Mulaney a well-rounded understanding of what makes a great sketch, and sometimes less is more – which is exactly why this next sketch, "What 's That Name ', was so effective.
---
And finally, "Bodega Bathroom '. A musical parody that pulls from at least five different productions and dazzles as much as it deeply, deeply horrifies. After you 're done laughing you 're probably going to want to take a hot shower.