By: Sloane Hughes
Jason Momoa, A True Hero, Wants To Remake 'Twins ' With Peter Dinklage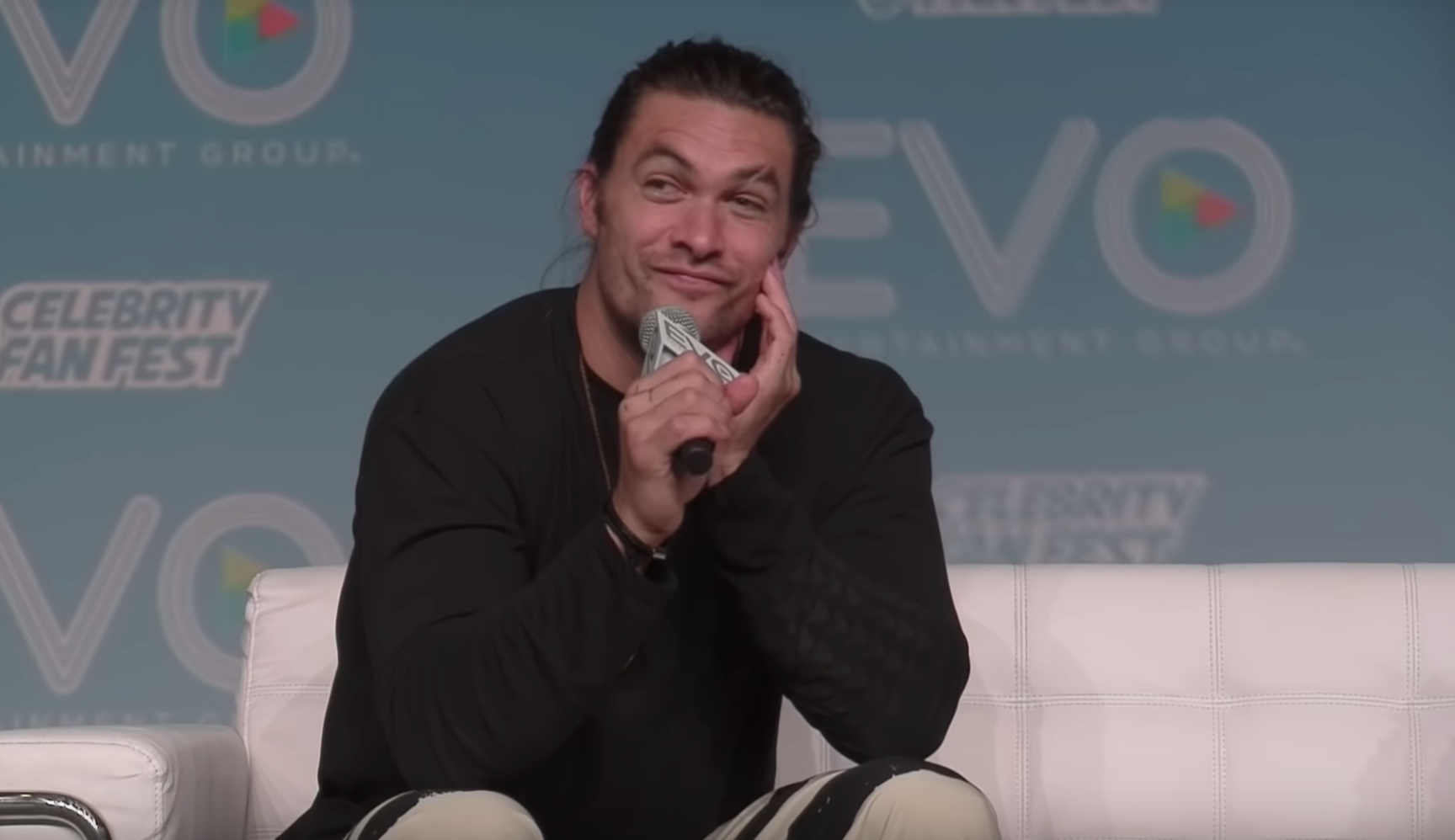 The 1988 movie Twins is not talked about near enough these days and that 's a real tragedy. It combined everything one could want in a film, genetic experimentation, long lost family, overseas and cross country journeys, high-stakes thievery, twists, turns, laughs, and deaths. It 's sci-fi! It 's drama! It 's comedy! It 's action! IT IS THE ALL-ENCOMPASSING CINEMATIC EXPERIENCE. But the most important pieces of the magnificent work of art that is Twins are undoubtedly the twins themselves, Arnold Schwarzenegger and Danny DeVito.
The last decade has been dominated by reboots of movies and franchises from the 1980 's and 1990 's, like Flatliners and Total Recall. They haven 't all sucked but some were definitely not great, like Flatliners and Total Recall. And although Twins seems like the perfect candidate for a modern-day remake, finding actors capable of recreating the on-screen magic between Danny DeVito and Arnold Schwarzenegger would be tricky.
Unless literally the perfect actors happen to volunteer.
Like Jason Momoa just did.
During Celebrity Fan Fest in San Antonio, Texas, a member of the audience who is a goddamn genius asked Jason if he would be willing to do a remake of Twins alongside fellow Game of Thrones alumnus Peter Dinklage, and to everyone 's delight he replied,
"Fuckin ' tell me where to sign! '
YESSSSSSSSSSSSSSSSS
Although it 's still early and I shouldn 't get ahead of myself here, I definitely went way ahead of myself here and mocked up what the new (and improved? Only time will tell) Twins movie poster would look like. I 'm so into it.
---
The full panel interview is right here but the most important part, the moment the fan asks Jason if he 'd be willing to do a Twins remake, begins around the 17:30 mark.