By: Sloane Hughes
Big Mouth Gifs For Any Occasion
This has been a very exciting month so far, and no, it 's not anything to do with politics or football, it 's much bigger than that. October kicked off with the best thing possible: a brand new season of Big Mouth. If you don 't already watch Big Mouth, I have good news and bad news. The good news is there are only three seasons so far so it 's an easy one to binge and get completely hooked on, the bad news is you are SO LATE TO THE PARTY, MAN. GET ON THIS.
Big Mouth stars Nick Kroll (who also created the show), John Mulaney, Maya Rudolph, Jess Klein, Jason Mantzoukas, Jenny Slate, and a whole roster stacked with more comedy heavy-hitters, and chronicles the literal worst time in everyone 's life: puberty. The show answers questions like, "What 's happening to my body? ' "How do I handle my parents ' divorce? ' "Why am I so gross? ' And, "What is the ghost of Duke Ellington like? '
You know, standard young adolescent stuff.
It seemed hard to believe that after season 2, Big Mouth could get any more hilarious and unhinged ' and then they went to Florida.
You can watch every season of Big Mouth right now on Netflix, and you should do that ASAP.
But for now, enjoy some Big Mouth gifs.
---
---
---
---
---
---
---
---
---
---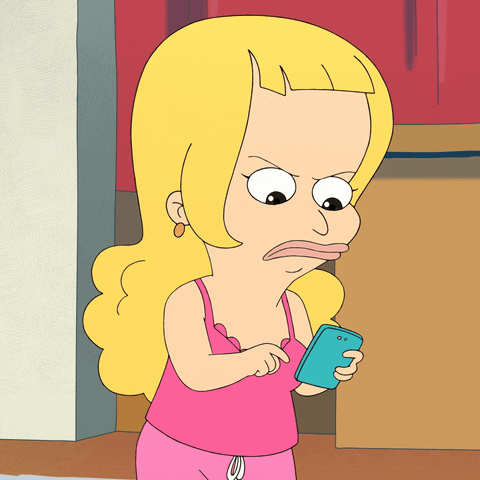 ---
---
---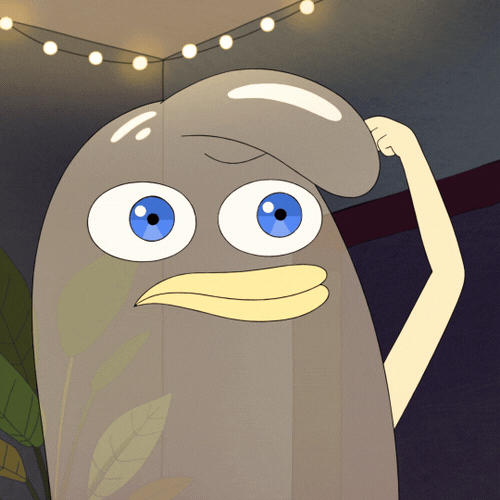 ---