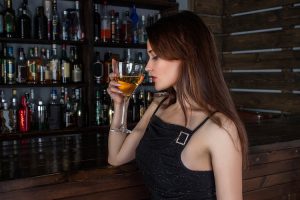 Check yourself with this list to see if you've possibly spun your last bottle.
For better or worse, sometimes sci fi becomes sci fact.
You've often suspected that you might be at a less than stellar wet t-shirt contest. Now, with this handy guide at your fingertips, you'll know for sure!
End of content
End of content